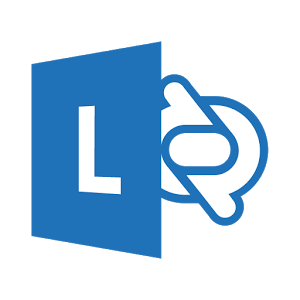 Lync 2013 Call Quality Statistics
Within your Lync 2013 installation there is a database called QoEMetrics, this has database numerical data on quality in calls and sessions. This information is captured via the monitoring role in Lync 2013.
Additional to the metrics information, data on devices, drivers and ip addresses that are used during calls is also collected, this information is grabbed at the end of every call.
If you get complaints that calls are jittering and sometimes dropping out then we can run a query against the QoEMetrics database to get the average packet loss statistics for all calls in Lync 2013. This may be useful in confirming you have quality issues or you just would like to see the Lync 2013 Call Quality Statistics. The query is below, run it in the SQL management studio..
select(cast(JitterInterArrival as bigint)) as JitterAvg, avg(PacketLossRate) as PacketLossRateAvg from AudioStream
Tags: QoE
Allen White
Allen is an IT Consultant and holds the following accreditations. MCSA, MCSE, MCTS, MCITP, CCA, CCSP, VCP 4,5, 6 and HP ASE, AIS - Network Infrastructure.