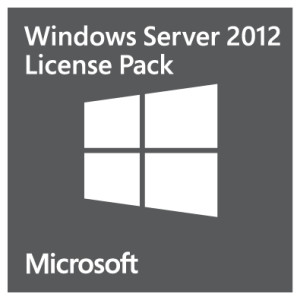 Server 2012 Client Access License Guide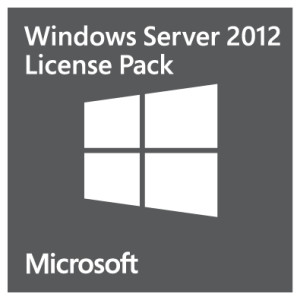 I hear this question a lot on forums and supports sites, what client access license ( CAL )do I need for my server? If you have a server 2012 server then you by law need to buy licenses for the amount of users or devices that connect to it. There are two types of license. Device Client Access and User Client Access, depending on your network environment determines what licensing model you should use.
What Type Of Client Access License Should I Use?
User CALs
When you choose the User CAL licensing model you choose to buy a license that allows a user to connect to your network with an infinite amount of devices such as phone to email or laptop and PC to file server. Purchasing a User CAL is the correct decision if your organization employees and users need to have access to your network using multiple devices, such as there mobiles,tablets or from other devices, or your network has more devices that it actually has users.
Device CALs
If you choose the Device CAL licensing model for server 2012 then basically any devices that connect to your network is issued a license, if you control what devices connect to your network then this may be the cheaper option. Device CALs are often used in schools where there are more users than devices so licensing on the devices model makes more sense, or in an environment such as shift patterns in a factory.
Bare in mind when you use Remote Desktop Services, you will need one of the above licenses AND an additional remote desktop license.
Where Do I Buy Server 2012 Client Access Licenses
The easiest and quickest is direct from Microsoft via the Microsoft Store. You can buy client access licenses in various numbers, 1,5 and 10 etc. Take a look in the Microsoft Store
or direct links to either licensing model can be found below.
Server 2012 Device Client Access License


Server 2012 User Client Access License
For further information on Microsoft Licensing take a look at http://www.microsoft.com/licensing/about-licensing/client-access-license.aspx#tab=1
Tags: client, device, licensing, sysadmin
Allen White
Allen is an IT Consultant and holds the following accreditations. MCSA, MCSE, MCTS, MCITP, CCA, CCSP, VCP 4,5, 6 and HP ASE, AIS - Network Infrastructure.