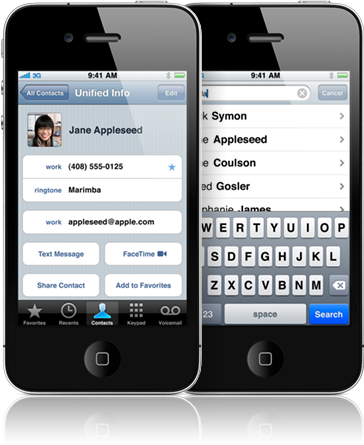 Hide SMS From Lock Screen On IOS6 ,iPhone 4s iPhone 5 and iPad
IT Problem
I recently got an iPhone 5  for my day to day mobile from the company I work for. Once I had set it all up I noticed that when I received a SMS text or say a twitter update it stayed on my lock screen so it could be read when the phone was locked. I though this sort of defeated the object of the lock screen so I looked for a solution on how to stop SMS text being shown on the iPhone 4`s lock screen.
IT Solution
Apparently this has moved from the previous version of IOS ( I have not had any apple product before ), so you need to do the following.
First tap settings
Then tap notifications, you will see the screen below and tap phone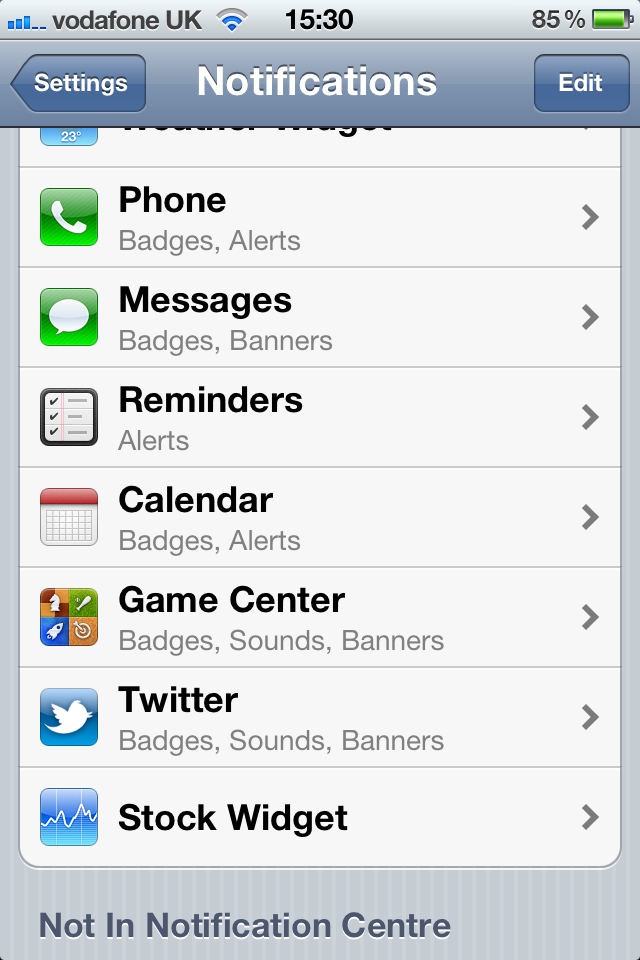 We then need to tap View in Lock Screen, this will then stop all your txts , sms and various other communications being shown on your apple iPad or iPhone device which uses IOS5.
Allen White
Allen is an IT Consultant and holds the following accreditations. MCSA, MCSE, MCTS, MCITP, CCA, CCSP, VCP 4,5, 6 and HP ASE, AIS - Network Infrastructure.