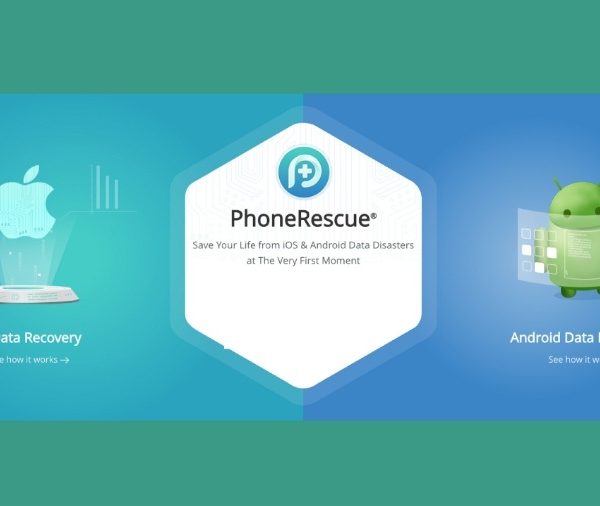 Summary: Have you lost data on your iPhone/iPad during iOS 13 update? If so, then here is a complete guide to help you learn how to recover iPhone data on iOS 13 with and without backup. Part 1: Introduction: Apple introduced the next operating system, iOS 13, for iPhones/iPads at WWDC 2019. And it is […]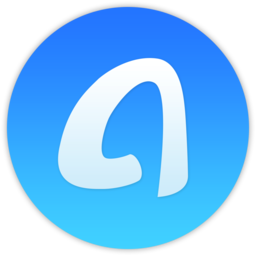 If you are sick of using iTunes to create and restore restrictive backups for your iPhone, the following guide offers an alternate method that is far easier to use and manage than iTunes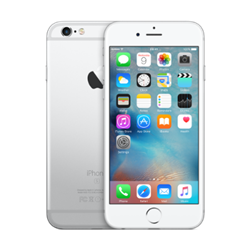 How to stop your iphone shutting down when it still has 30, 40 or 50% battery remaining. Applies to iPhone 6 and iPhone 7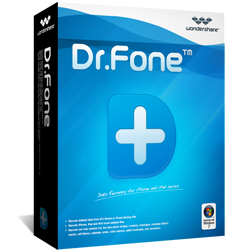 How to recover lost iPhone, iPad and any data you have lost from your Apple device even if you have not taken a backup – with Dr Fone.
You may find that the iPhone 4s does not show contact details when you got to you SMS settings it only displays phone numbers. Here is how to fix the issue with the iPhone 4s SMS not showing contact names.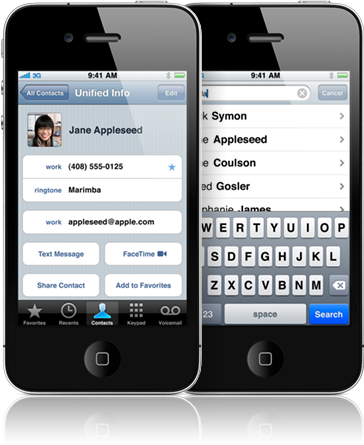 A simple guide on how to stop sms txt messages from shown on your lock screen on the iPad and iPhone 4`s iPhone 5. Applies to IOS5 and IOS 6.
A guide on how to delete multiple photos or video from the iphone and iPad. Delete items on your iPad or iPhone in bulk
iPhone hints and tips. Speed up your IPhone.Some great tips and tricks on how to speed up your iphone if you find that is is running slow and lagging doing certain tasks.
Vote!

Loading ...
Vote!

Loading ...