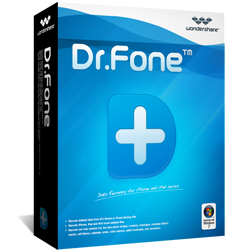 We have all did the following, going through our iPhones or iPads clearing down items we don't need anymore such as pictures, music, contacts you name it..then we delete something we actually needed and to make matter worse?..no backup since. Not good.
Restore iPhone or iPad Items That Where Not Backup Up!
DrFone
to the rescue! DrFone
allows you to recover deleted messages, photos, contacts, videos and more from your iPhone, iPad, or iPod touch and more from various applications you have installed such as WhatsApp, Messenger for Facebook and more.
It can work in 3 different ways, recover files from your IOS backup file in iTunes, it can recover files from iCloud and most impressively it can recover files direct from you iPhone, iPad and Apple Touch even if you have not backed up your data.
The installation is simple with one click to launch the installation one one click to install to your specified drive on your PC or Mac, then simply plug your device in via USB and the Dr Fone wizard will launch (make sure you have iTunes installed).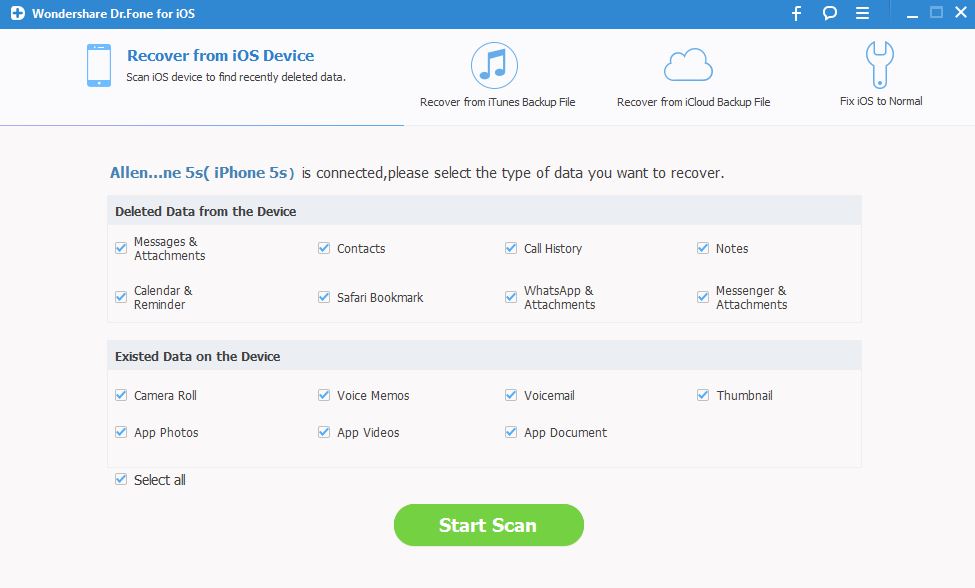 Simply select the category that you want to restore from and select start scan, DrFone
will then take a few moments to see what it can find on your iPhone, iPad or Touch that you have deleted.
After a moment or two DrFone
will come back with what it has found, as you can see below simply select the files in question then select recover.
As you can see, I had almost 4 gig of data that it could recover for me, I selected the one photo I needed and recovered it to my PC. Simply select the recover to device option.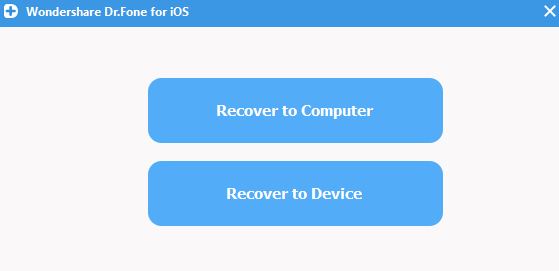 If you ever lose any SMS, MMS or WhatsApp Messages then Dr Fone can recover these straight back onto your Apple device in seconds.
As mentioned earlier, DrFone
can also recover data direct from any backup that you have taken in iTunes or you have stored in iCloud – if you do not have access to your Apple device. Dr Fone is clever enough to know where your backups are in iTunes, it will find all your backups then it just a case or again running the wizard and selecting what you would like to restore and to where.
Before restoring anything you get a great preview screen showing all the details of the restore to make sure you are pulling back the correct file you need.
Supported Devices
Before you go a purchase (which I advise for any serious Apple power users) then take a look at what features are available for your IOS device.
iPhone 6/6 Plus/5S/5C/5/4S
iPad Air, iPad mini with Retina display, iPad mini, iPad with Retina display, The new iPad, iPad 2
iPod touch 5
Can be restored direct from device:
Contacts , Message, Notes, Reminder, Call History, Calendar, WhatsApp History, Safari Bookmark, Facebook Messenger, Camera Roll, Photo Stream, Voicemail,  Voice Memo,  App Photos, App Video and  App Documents.
iPhone 4, iPhone 3GS, iPad 1, iPod touch 4
Can be restored direct from device:
Contacts, Notes, Camera Roll, Message, Reminder, Photo Stream, Call History, Voicemail, Calendar, Voice Memo, WhatsApp History, Safari Bookmark, Photo Library, App Photos and App Video.
Summary
This product is a must have for any serious Apple device user who cannot afford to lose their data and needs to get it back as quick as possible with very little fuss. From the initial installation, the way the application interface is designed and the workflow of the actual restoration of data – it is a pleasure to use. Sometimes you cannot put a price on your data and at this price Dr Fone is fully recommended.
Get your copy here, you can even trial some of its features before you make your mind up.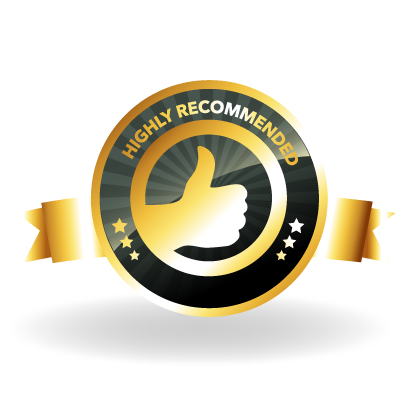 Download DrFone
Tags: Backup, data, datarecovery, Iphone, recovery, restore
Allen White
Allen is an IT Consultant and holds the following accreditations. MCSA, MCSE, MCTS, MCITP, CCA, CCSP, VCP 4,5, 6 and HP ASE, AIS - Network Infrastructure.