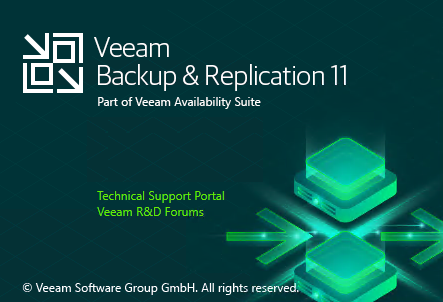 Veeam 11 is here!! check it out

Celebrate Work Backup day with a great 10% discount of Vembu Backup and DR.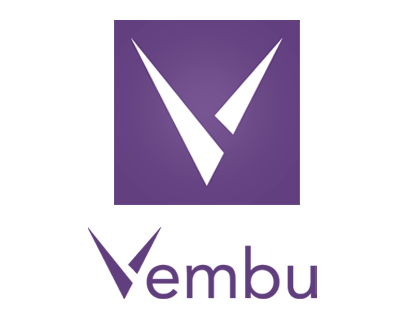 Vembu Backup and replication 3.9 is here, check out the latest updates and how they could help your organisation.

Backup Console Version is Not Compatible with Installer Service on Host after upgrading Veeam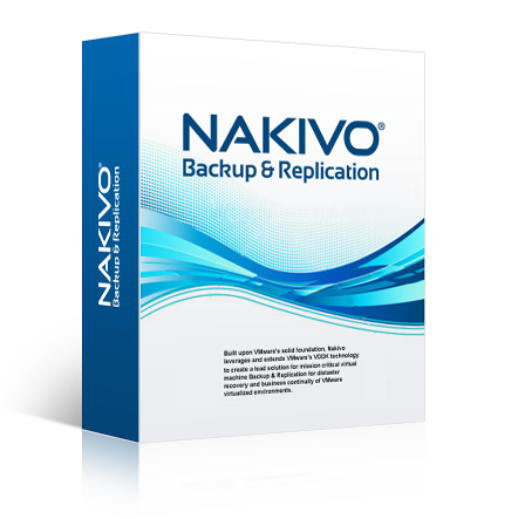 Nakivo Backup and Replication 6.2 released, get your free trial and check back for a review.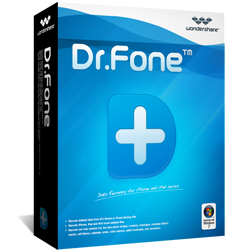 How to recover lost iPhone, iPad and any data you have lost from your Apple device even if you have not taken a backup – with Dr Fone.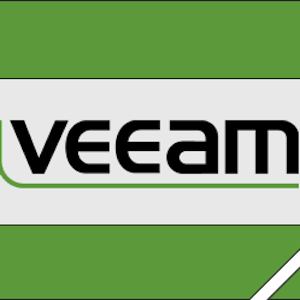 How to change the free drive space warning threshold in Veeam.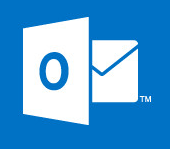 How to setup Exchange 2013 and Exchange 2016 for application Impersonation for Veeam 7 guide.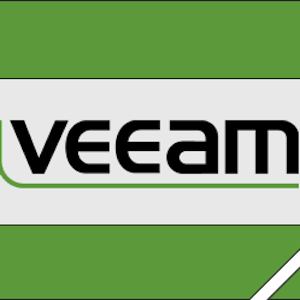 How to use Veeam Instant Recovery to restore a virtual machine in VMware. Step by step recovery of a Virtual Machine with Veeam.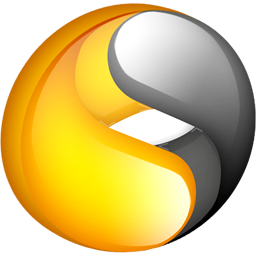 If you make changes to backup exec, a lot of the time it requires a reboot, here is how set backup exec not to need a reboot after changes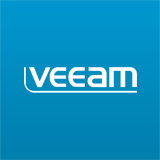 If your veeam backup job has hung we need to stop the veeam services and some veeam processes, read how Cancel a Veeam Job Hung In A Stopping State
If you want to backup your emails in microsft outlook then it is realy easy, you may want to transfer your email to another pc. Here is a guide on how to backup and restore your emails to another pc.
Vote!

Loading ...
Vote!

Loading ...