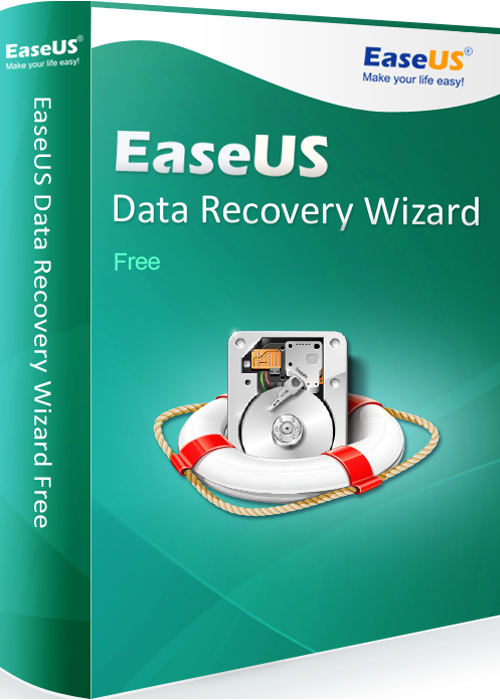 EaseUS DATA RECOVER WIZARD FREE – Your cool tool for hard drive recovery
Technology has made storing every type of data much easier and quicker compared to old methods. Now you don't have to worry about large files and video tapes or cassettes to save your memories.
All your precious memories and important documents can be stored in your computer, laptop, USB device or any other storage devices. But all this convenience comes with a price.
You can lose your precious data due to many reasons (such as virus attacks, formatting, accidental deletion, hard drive destruction or OS crash). Its really frustrating to lose your data like that but there is no need to worry because EaseUS Data Recovery wizard has got you covered.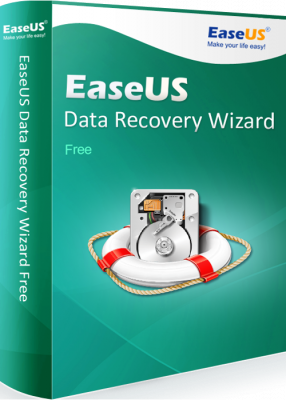 SALIENT FEATURES OF EaseUS hard drive recovery wizard
Suitable for every hard drive recovery situation
No matter whether its hard drive recovery, formatted data regaining or accidental deletion of files this wizard is there to help you. You can also retrieve your data which is lost due to OS crash, lost partition or any other loss situation.
Simple and efficient hard drive recovery
easeUS data wizard is very convenient to use even if you don't have any prior experience of hard drive recovery. Three simple steps can bring back all types of lost data quickly.
flexible scanning modes for hard drive recovery
Scanning mode with two options as follows:
1.quick scan. It quickly looks for deleted files using basic algorithm
2.deep scan. It scans the storage device sector by sector to recover lost data.
It shows all the files that are available for recovery. You can choose the data you need to recover. This feature avoids the unwanted data recovery.
Some other important hard drive recovery features
EaseUS data recovery wizard supports loads of devices such as PC, hard drive, Micro card, external disk, video player, digital camera and many more. It can also recover more then 1000 types of files such as mp3, mp4, WAV, mpg, AVI, mpeg etc.
Note that you need to have 32gb space to install the wizard. CPU with x86 and RAM of 128 mb at least can support this wizard.
HOW TO RECOVER LOST DATA
In this part we are going to tell you how to recover your lost data in three simple and fast steps.
Step 1
Firstly, you need to start up the EaseUS data recovery wizard. Next you have to select the location in which you lost your data.
Step 2
Now you have to scan the data. Just click on scan option. First it will do the quick scan and then deep scan to look for data more acutely.
Step 3
You can now preview the scan results. Select the data you wish to recover and enjoy hassle free hard drive data recovery.
Bonus
With the free version of easeUS data recovery you can initially recover 500mb data. Moreover, by sharing the software on Facebook, twitter and Google + you can upgrade your data limit to 2 Gb.
Conclusion
With this data recovery software hard drive recovery has become easier and simpler. You can save the hefty amount charged by data recovery expert and can do it yourself from the comfort of your home. We highly recommend EaseUS data recovery wizard free for hassle free hard drive recovery.  
Allen White
Allen is an IT Consultant and holds the following accreditations. MCSA, MCSE, MCTS, MCITP, CCA, CCSP, VCP 4,5, 6 and HP ASE, AIS - Network Infrastructure.