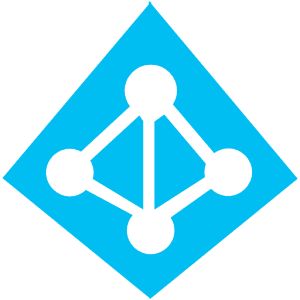 No-Start-MA Azure AD Connect Synchronization
I complete a project recently to federate a clients on premise ad with office 365 for Skype integration. I've did this countless times without issue and this federation was the same, it completed without issue and all tests came back with good health.
When I looked in the office 365 portal I noticed none of my on premise users had synced up to 365. I then did the usual checks of what OU was synced, and ran the step by step procedures in Azure AD Connect but still no users would sync.
In the Appliacation logs on the Server ADFS and Azure AD connect where installed on I noticed the following error.
EVENT ID 6012 ADSYNC
The management agent "domain.onmicrosoft.com – AAD" failed on run profile "Full Import" because the management agent did not import any objects during the run step.

I then looked at the synchronization service that AD connect installs (go to the start mene, start typing sync and it the app will show), check the connectors and noticed the Azure connector was stating  No-Start-MA. This error meant it was not syncing with 365 and creating my users.
To resolve this issue I had to completely remove / uninstall Azure AD connect from my server, then reinstall, this does NOT impact your federation and upon reinstall it will connect back to the ADFS farm you have created without issue. I then ran a full sync and my AD objects successfully started syncing with 365.
For more information on the sync service and how it works check out the following link.
https://docs.microsoft.com/en-us/azure/active-directory/connect/active-directory-aadconnectsync-service-manager-ui
Allen White
Allen is an IT Consultant and holds the following accreditations. MCSA, MCSE, MCTS, MCITP, CCA, CCSP, VCP 4,5, 6 and HP ASE, AIS - Network Infrastructure.