7 Best Cloud Storage Services for Your Music
The need to depend on hardware for music storage is quickly waning, giving way to cloud solutions. Cloud apps are not only easy to work with, but also expandable depending on the user's needs. There are thousands of applications in the market, making it necessary for you to conduct thorough research to get the best for your needs.
 Luckily for you, we have 7 to picks which have free trials before one opts to select charged features. You could go for:
Dropbox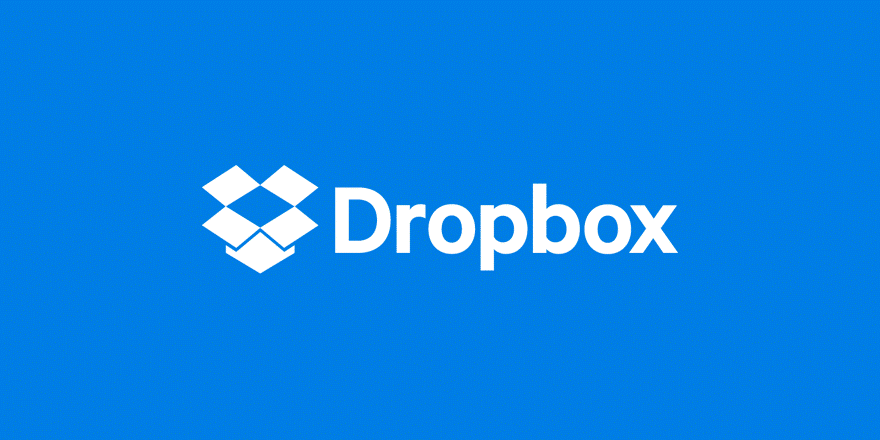 It is widely touted that Dropbox was the first company to start cloud storage on a global scale. From 2007, this SaaS entity has garnered over 500 million active users who enjoy lots of space is friendly prices. The sync capabilities are reliable and fast, meaning easier access to your music and videos.
With the Dropbox professional subscription, users can access more features and incredible amounts in storage, some in excess of 1 TB. The highest accords customers chat support, 12 day versioning, and link passwords. The user experience is streamlined through polished interfaces and smooth transitions.
Mega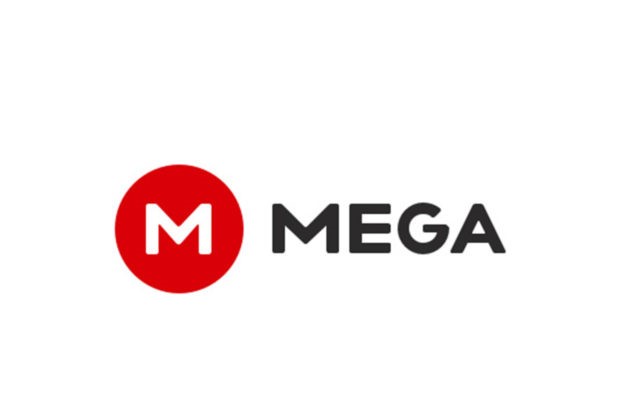 Mega banks on providing customers with free excellent security, meaning that your music and other files will not be compromised. The plans are priced differently, a strategy which ensures that a client's growing needs are accommodated reasonably.
The zero-knowledge encryption is its leading sales feature, far outranking that of the biggest brands in the industry. There are multiple ways of accessing and uploading data, extending across all software types. Its ability to let you preview music makes it a top option for all other media.
Through the command-line client, users can marvel in the great hands-on feel
MediaFire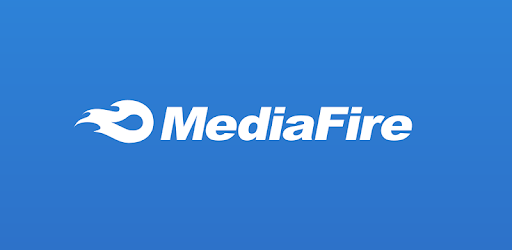 Unlike many other cloud storage services for music, MediaFire only supports iOS and Android, meaning that Mac and Windows customers have to look elsewhere. Clients enjoy plenty of space at a friendly price, with automatic syncing included in all packages.
A powerful upload option instantly doubles the rate of transfer, saving you a lot of time. This, mode, however, consumes more power; this is a small price for you to pay given the immense benefits. With the ability to create one-time links in file sharing, the service guarantees optimal security.
For non-mobile users, there are many features offered by similar service providers missing.
Google Drive
With the users list topping at 800 million, this is undoubtedly the biggest brand in cloud storage. Since it has been aimed at home users with vast data storage needs, music fits right in! You can freely add any app you desire from the thousands in the library.
The syncing of your music files happens across all your devices as long as you log in with the same email address. This platform, however, lacks the Linux desktop client. Customers can easily tune their Drives to backup all music downloaded to the phone, with optional transfer.
Intuitively Google Drive does an impeccable job of arranging all files in neat folders.
iCloud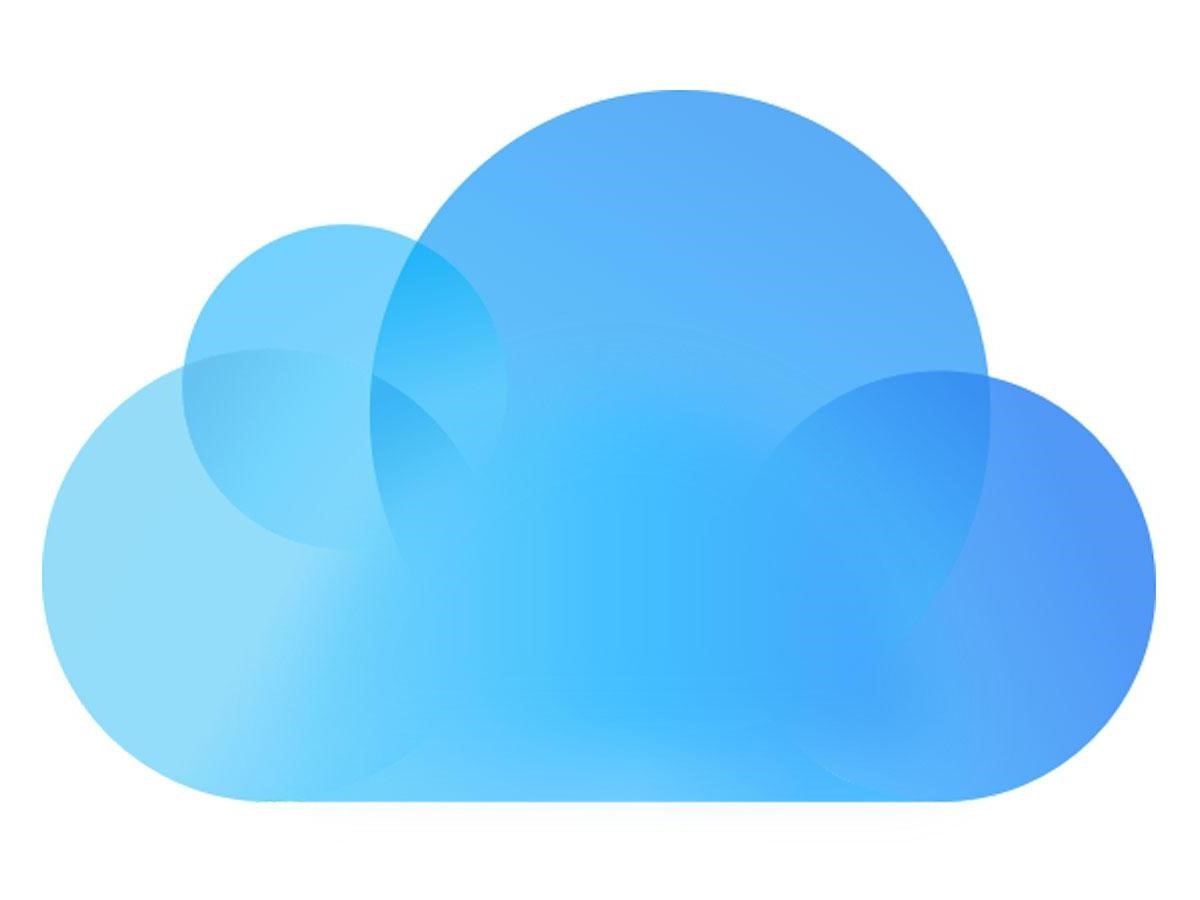 Ranking as one of the most preferred cloud storage solutions, iCloud offers a wide range of features to Apple products users, especially who want to put music on their iOS devices without using iTunes. Though the app has almost complete dominance, it still values its clients by offering incredible speeds for competitive prices.
Users can choose from the thousands of Apple apps from the ecosystem, enhancing their experience. With the file sharing function, security is a guarantee and clients can rest easy. The storage is upgraded automatically whenever the need arises, translating into convenience as your music library grows.
Nextcloud
This self-hosted file syncing service offers the best collaborations for new clients yet to get acquainted with the technicalities. Securing music and other files has never been easier, thanks to the strong open source on-premises services in store.
Communication capabilities have been enhanced, meaning easier access to music files and any related information. The cross platforms apps can be used to access data from anywhere and at any time. These apps allow you to replicate most, if not all, popular Google services.
Music files are centralized to ensure clients get access to all genres and classifications instantly.
SpiderOak
This cloud storage service can be used across virtually all software platforms, appealing to a large client base. Zero knowledge goes a long way in protecting your files by placing hard-to-crack encryptions on them individually.
The 21-day free trial period goes a long way in giving customers ample time to decide whether it fits their needs. Though smart backup is not supported, clients still get to enjoy the unlimited but external drive backup. This app keeps multiple versions to ensure that content is never lost.
Conclusion
Storing and accessing your music files at any time has never been easier. With these music cloud storage applications, you can forget about having to deal with a full phone memory. The smart features ensure that any music not in use is discarded to create space.
Which one appeals to you most? Let us know in the comment section!
Allen White
Allen is an IT Consultant and holds the following accreditations. MCSA, MCSE, MCTS, MCITP, CCA, CCSP, VCP 4,5, 6 and HP ASE, AIS - Network Infrastructure.