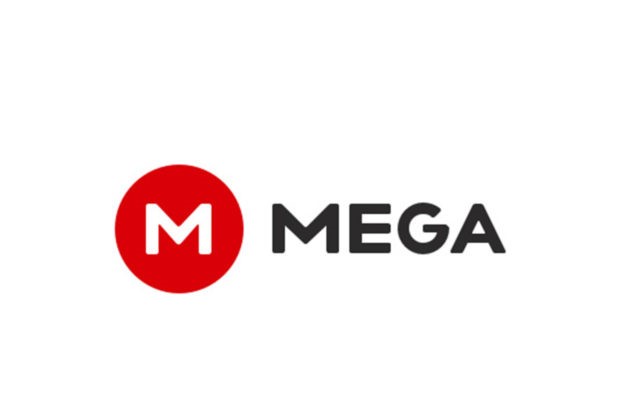 Is Mega Cloud worth it? Pros & Cons of Using it
Nowadays, there are more and more cloud storage services available on the market. Some of them are better for individual use, while others give a lot of features for businesses. This is why it might be hard to pick the right option for your needs. Most of these services come with amazing features and great prices. However, there are also some average options.
In this article, we are going to show you the pros and cons of using MEGA cloud. If you like the service and want to learn more about it, you should check out this Mega Cloud Storage Service review. There you will find an in-depth review of this service. If you want to see the main features and the pros and cons of this service keep reading this article.
MEGA- General Info
This cloud storage option was made by Kim Dotcom. Since you probably know all about Dotcom's legal problems, you are wondering why this service is considered a great one. Well, first of all, this time, Kim Dotcom has a different approach and he managed to create an extremely secure cloud service. MEGA is a great service where you can keep your data safe at an affordable price.
Another great thing about this service is their free plan. They offer more than 50GB for free and you benefit from all of the features that Mega has to offer. Also, you get 10GB for free for every invitation you send to your friends. This service offers you a lot of features including file backup and file restoration.
Plans and Pricings
Like we previously mentioned, Mega has a free plan with 50GB of storage space. If this is not enough for you, then you should pick one of their paid plans. Fortunately, you have enough options to choose from. Their first paid plan is Pro Lite and it offers 200GB for $4.99/month.
You can get up to 8TB of storage space for $29.99/month. This means that it is also a great option for small businesses because it offers enough storage space. However, you have a monthly bandwidth that you can't get over unless you want to pay extra. Make sure to check the maximum bandwidth before you purchase one of their plans.
Pros and Cons of Using MEGA
Like any other service, MEGA comes with ups and downs. Now let's see which the pros and cons of this service are. Knowing all of its ups and downs it's going to help you decide if this is the service for you.
Pros
One of the best things about MEGA is the big storage limit for their free plan. This is one of the biggest free plans on the market. You get 50GB of data space for free and you also benefit from 10GB/per invite. This is amazing considering the fact that most of these services offer about 2 to 5GB of data storage space for free.
Another amazing thing about this service is that it comes with a high level of security. You will need to make your own encryption key and not even the employees from MEGA know it. You are the only one who know what you stored in the cloud space. This service is easy to use and their apps are user-friendly. They come with great paid plans that suit every type of user.
Cons
Unfortunately, the extra security provided by this service also comes with a bad side. You will have to remember the encryption key and never forget it. If you forget or lose it then that it, all gone, you  can say goodbye to all of your data because the employees from MEGA won't be able to send you a new encryption key.
Compared with other services, the prices from their premium plans are a bit expensive. However, you need to take into consideration the high level of security and their user-friendly service. Also, they have a limited bandwidth which can complicate things.
All in all, MEGA is a great cloud storage option, especially for those who want a service that comes with extra security. This service is also simple to use and it comes with great main features and some amazing advanced features. All you have to do is to select the right paid plan for you and your needs. Take into consideration your budget and all of the features before you decide to purchase this service. Also, check out an in-depth review to find out everything there is to know about MEGA.
Post written by;
Cristopher Burge
Tags: cloud
Allen White
Allen is an IT Consultant and holds the following accreditations. MCSA, MCSE, MCTS, MCITP, CCA, CCSP, VCP 4,5, 6 and HP ASE, AIS - Network Infrastructure.