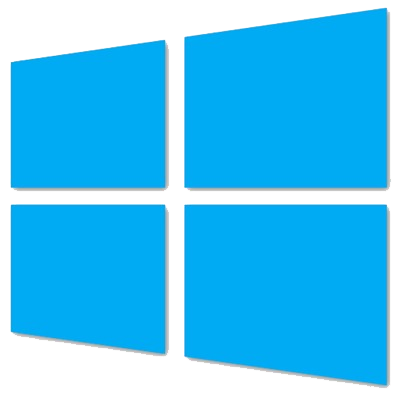 Server 2012 GPO To Disable Recycle Bin Guide
In this quick guide I will show you how to disable the Recycle bin with a GPO, this will be applied with group policy preferences. The reason I am doing this is because a client has redirected folders for users and when they are deleting items they are using up valuable storage space on the servers as the recycle bin roams with the redirected folders. In this example the domain is a server 2012 domain and we will use the key know as NukeOnDelete which does away with the Recycle Bin.
First in Group Policy Management Select the OU you would like to apply this policy to and then right click and select Create a GPO in this domain.

Then give the GPO a valid name.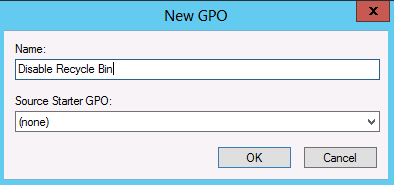 Then one the GPO is created right click it and select edit. Now we are going to publish a registry key using Group Policy Preferences. Browse to the following location as seen below.
Computer Configuration > Preferences >Windows Settings > Registry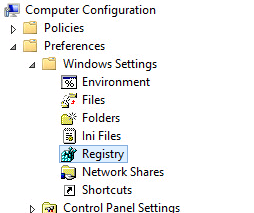 Then right click registry and select New > Registry Item.
Set the Action to create
The hive to HKEY_CURRENT_USER
The path to
HKLM>Software>Microsoft?Windows>CurrentVersion>Explorer>BitBucket\
The Value Name Name to NukeONDelete
Value Type to REG_DWORD
Value DATA to 1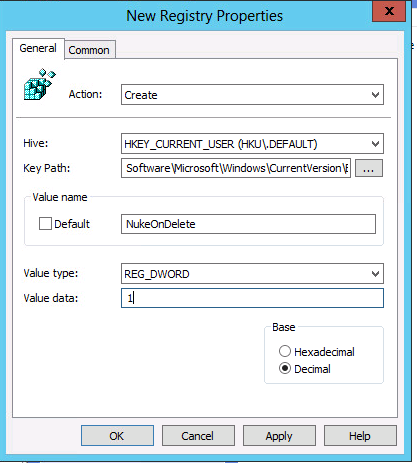 Then simply run a GPupdate /force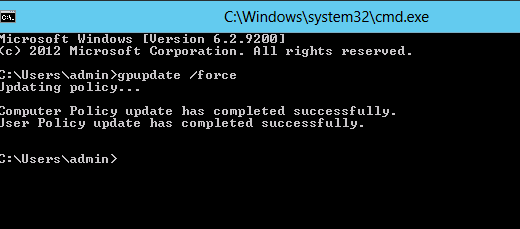 Tags: GPO, recycle bin
Allen White
Allen is an IT Consultant and holds the following accreditations. MCSA, MCSE, MCTS, MCITP, CCA, CCSP, VCP 4,5, 6 and HP ASE, AIS - Network Infrastructure.