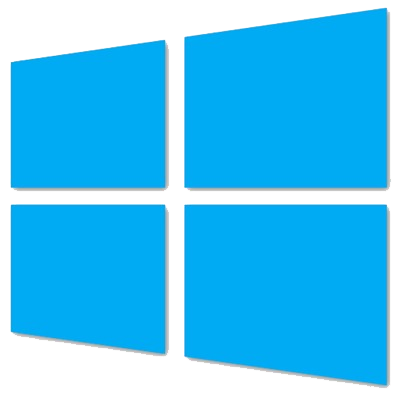 How to Disable recycle bin in server 2012 for redirected folders with a Group Policy GPO for redirected folders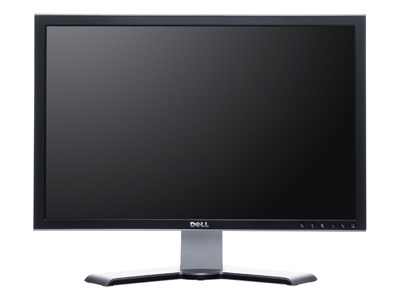 Step by step guide on how to How To Set Desktop Background Colour With A GPO. force a user to have a certain colour desktop.
If you want to set the keyboard layout with a group policy object then follow this simple guide.Set keyboard Layout Via GPO. How to set keyboard layout automatically with a GPO
A step by step guide on how to disable my network places icon and options with group policy. How to hide my network places from users.
Vote!

Loading ...
Vote!

Loading ...