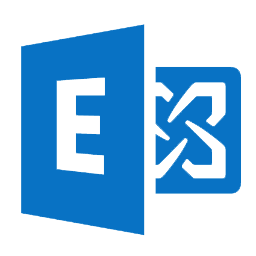 During an Exchange 2010 to Exchange 2013 migration when you try to connect to OWA 2010 you cannot instead you redirect to iis or OWA 2013.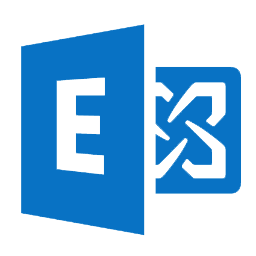 When migrating mailboxes in various versions of Exchange you see this error Active directory response: 00002098: SecErr: DSID-03150A45, problem 4003 (INSUFF_ACCESS_RIGHTS).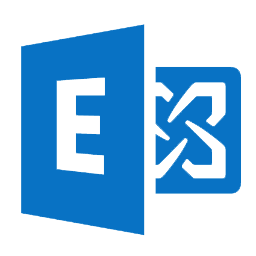 This guide will show you how to create a script that disables mailboxes that have not been used in a defined amount of time.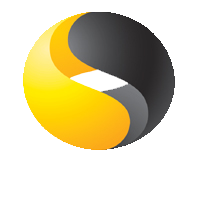 When trying to add your DAG node to backup exec you see the following error. The Backup Exec Remote Agent Must Be Installed And Running On All Nodes In The Dag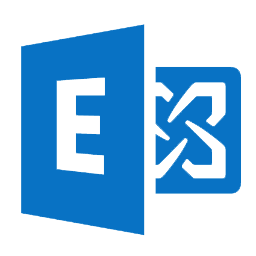 A guide on how to export mailboxes to PST in Exchange 2013 with a scheduled task, this applies to Exchange 2010 also.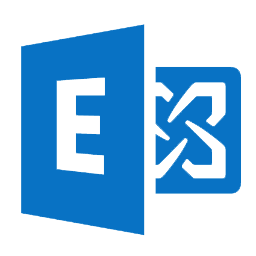 With a quick powershell command we can stop users being able to log into the exchange 2013, Exchange 2010 or Exchange 2007 ECP.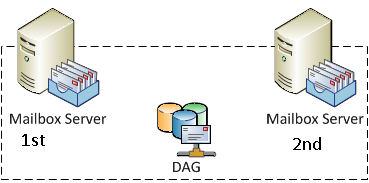 When adding a node to your Exchange DAG you see an error stating The fully qualified domain name for node could not be found.Troubleshooting steps.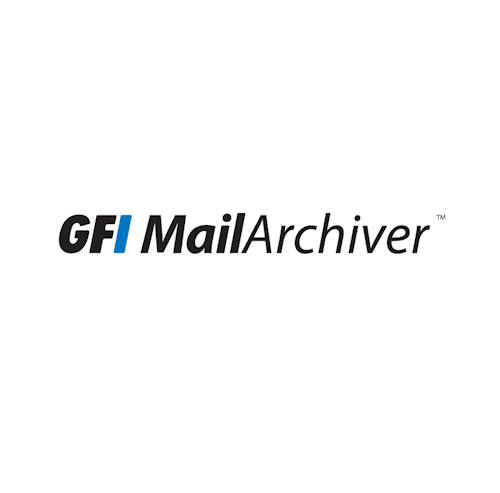 Information on how you can increase your mail servers life cycle by using a mail archiving solution such as GFI MailArchiver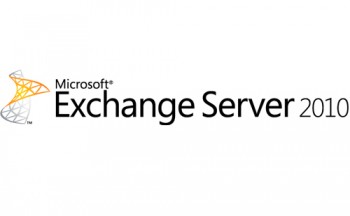 When sending emails to certain domains to youget an error stating #450 4.7.1 Client Host Rejected Cannot Find Your Hostname ##. This is a reverse lookup error.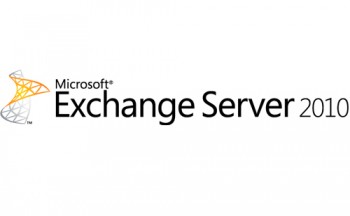 A guide on how to setup transports rules in exchange 2010 so that you can stop users sending or receiving email from people outside your email organization.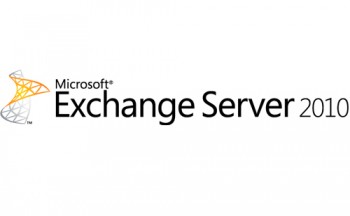 A quick simple guide on how to install the exchange 2010 product key into the exchange managment console.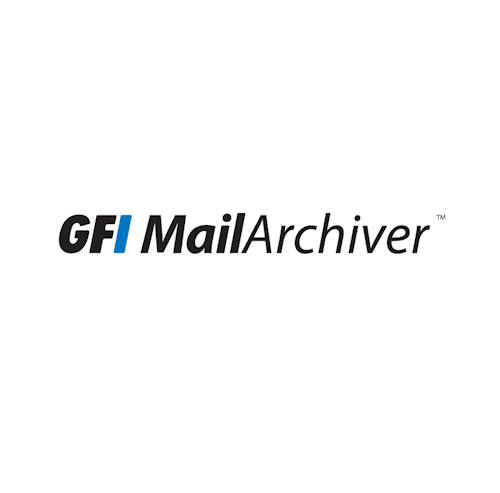 A review of GFI MailArchiver, from installtion through to configuration. A run down of some of the great features offered and how they work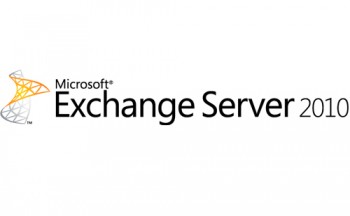 A guide on how to use the Exchange Managment Shell to setup IP blocklist providers in exchage 2010 and Exchange 2013

If you would like to see what your users actually do with email once they get it then this powershell command enables you to see and check what rules users are using on thier Outlook clients.
Vote!

Loading ...
Vote!

Loading ...