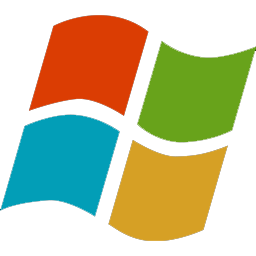 .Net Framework 4.0 Install failure hresult 0x80240016
Quick entry today. While building a Veeam Server for replication I was doing the usual updates and installing .net Framework 4.0 -halfway through the installation I got the following error.
hresult 0x80240016
Then the install failed and he reason for this was in the background Automatic Updates where running. To resolve either use the GUI and cancel the current updates or use the command line to cancel as seen below.
Start > RUN > cmd
Enter "net stop WuAuServ" – This will stop the auto update service.
Again select Start > Run then enter "%windir%" to take you to the Windows install folder.
Rename "SoftwareDistribution" tp "Old repo"
Now restart the Auto Update service with  "net start WuAuServ"
You will now be able to install the .net framework 4.0 update.
Alternatively don't be impatient like me 😉
Tags: .Net Framwork 4.0
Allen White
Allen is an IT Consultant and holds the following accreditations. MCSA, MCSE, MCTS, MCITP, CCA, CCSP, VCP 4,5, 6 and HP ASE, AIS - Network Infrastructure.