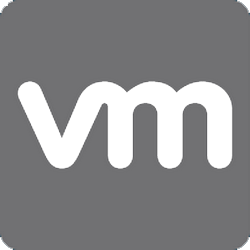 Vsphere 4.1 This product can only be installed on Windows XP SP2 and Above
Really simple problem but this hit me onsite today at a client`s, I am retiring an old 4.1 VMware Vsphere infrastructure with a 5.5 infrastructure, I had finished with all the old hardware but need to pop back on to check local storage etc. Fired up my VI client and couldn't not use the 5.5 client so was prompted to download and install the 4.1 client, I was hit with..
Pain in the backside, the reason I was getting this is im running Windows 8 which is not compatible with the 4.1 client. Handy when you are onsite and do not have access to an operating system built 5 years ago…
Luckily this can be remedied by when prompting to either Run the installer or Save the Installer by selecting save. Once saved to the desktop right click the downloaded client and select properties and compatibility settings. Set them to XP sp2. Then run the install and the client will run perfectly.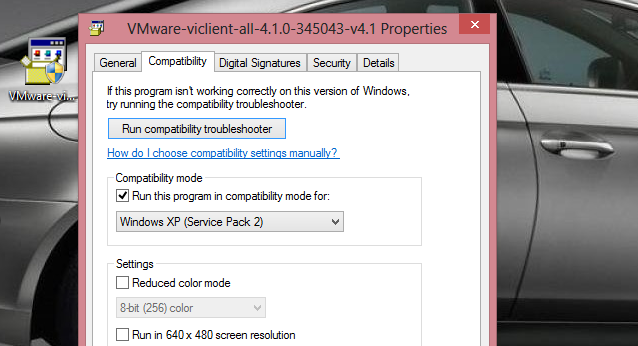 Allen White
Allen is an IT Consultant and holds the following accreditations. MCSA, MCSE, MCTS, MCITP, CCA, CCSP, VCP 4,5, 6 and HP ASE, AIS - Network Infrastructure.