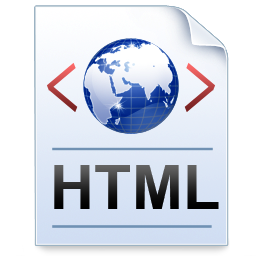 Deny Access To Folder On A Website
In the days of the Google Panda Algorithm there are times when we want to stop Google bot or for that matter all bots indexing content from within a particular folder. The following command below also stops users viewing files within the folder and listing the contents of the folder on the website.  First we need to create a file within notepad or your favorite HTML editor. Call it .htaccess.
.htaccess
Then within the file add the following lines of text .




The simply save that /htaccess file to the folder on your website that you do not want to index. Take a look at the earlier article on how to remove pages from googles index.
To test simply try and go to the folder to view the contents or to be 100% sure that google cannot browse that folder do a google fetch from within webmaster tools.
Tags: htaccess
Allen White
Allen is an IT Consultant and holds the following accreditations. MCSA, MCSE, MCTS, MCITP, CCA, CCSP, VCP 4,5, 6 and HP ASE, AIS - Network Infrastructure.