Mcafee the Local Agent Handler Service is Not Running and the Mcafee Epolicy Orchestrator service 5.x.x will not start

Mcafee quarantine manager sql prompts for login/authentication when trying to access DB Managment

Step by step how to enable domain authentication and set-up filtering with mcafee web gateway appliance for users and groups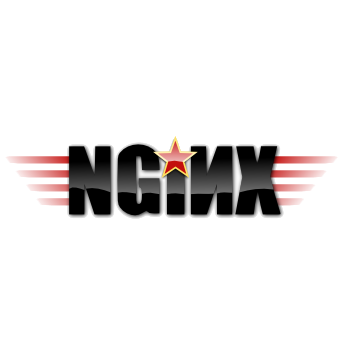 How to block people seeing your website running on NGINX, block user agents, bots, IP addresses and subnets.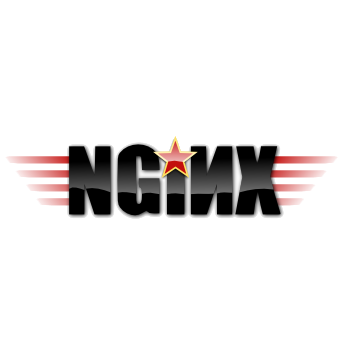 Step by step how to enable the access logs in nginx, see who has been visiting the website with nginx

How to manually disable Mcafee Host Intrusion Prevention and how to disable self protect mode for HIPS.

How to deploy Mcafee Agent, Mcafee VirusScan enterprise with Mcafee Epolicy Orchestrator 5.5 and 5.1 step by step.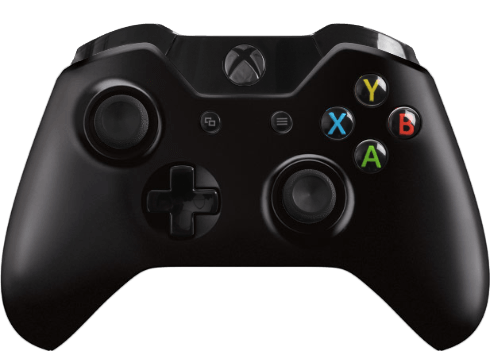 How to play your Xbox One games when Xbox Live is down and how to play PS4 games when PSN is down.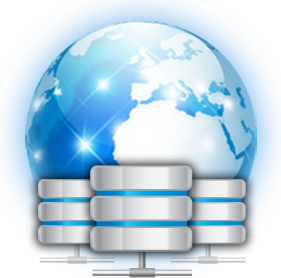 How to flush the dns cache on Apple, Oracle, Linux, Dentos, Debian, Ubuntu, Windows, Sun and many more operating systems.

Step by step how to migrate your wordpress website from one VPS to a new VPS provider. How to install Wordpress into the LEMP stack

Error installing Mcafee Epolicy Server. Setup is unable to access UDP port 1434 on the specified SQL server. Setup requires such access to retrieve the TCP port assignment information for the SQL server.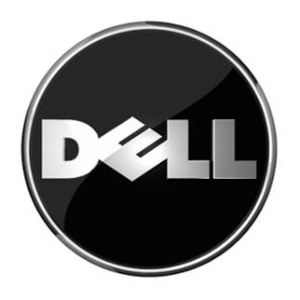 How to increase delegated space on the Dell Equallogic san with group manager.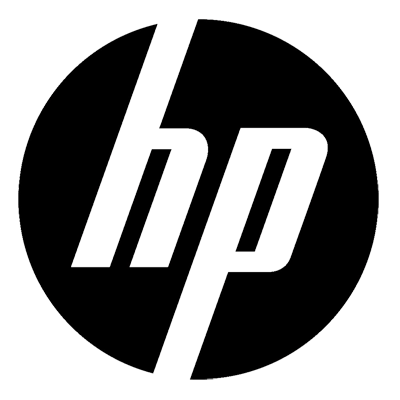 HP BL460s and BL495s G7s hang on reboot and are non responsive, a Non Interruptible Mask sent will resolve this issue.
How to create a website in Internet Information Services (IIS) 8 and IIS 8.5 – Server 2012 and Server 2012R2
Vote!

Loading ...
Vote!

Loading ...