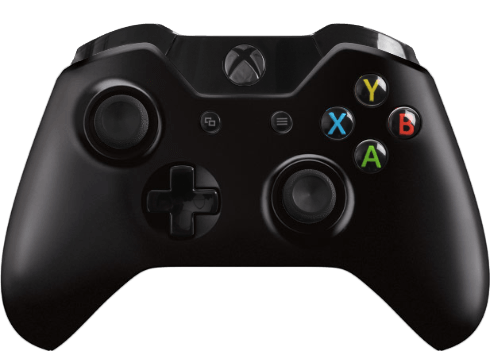 Xbox Live or PSN Down and Cannot Play Games Offline
As millions will know, on Christmas Day Lizard squad ran a massive DDOS on the Microsoft Xbox Live network and the Sony PSN network. Because of this it was incredibly difficult to either log into your accounts or play games once you could log in.
Most games are now coded to check for a web connection and apply updates etc. when you first run them, when the two gaming networks are "down" the games will fail to connect and sometimes even stop you playing them. With the steps below we can set the Xbox One and PS4 to offline mode so the consoles will allow you to play your games in offline mode. This is useful when the networks are in maintenance mode.
Play Xbox One Games When Xbox Live is Down
To set the Xbox One console to offline mode do the following:
Settings->Network->"Go Offline"
Then sign in and play.
This will allow you to sign in and games will not check for an internet connection and will play in offline mode. Note most games are extremely cut down in this mode. Remember that once Xbox live is back on-line you will need to change this setting back.
Play PS4 Games When PSN is Down
This is slightly different and you should set this by default if you only own one PS4, this must be done BEFORE the PSN network has issues, so for future occasions when the PSN is down you will not have issues.
[Settings]
> PSN
> Activate as Your Primary PS4
Select [Activate]
Again this will allow you to play your Playstation 4 games when the PSN is down.
Tags: #ps4 #xboxone #psndown #xboxlivedown
Allen White
Allen is an IT Consultant and holds the following accreditations. MCSA, MCSE, MCTS, MCITP, CCA, CCSP, VCP 4,5, 6 and HP ASE, AIS - Network Infrastructure.