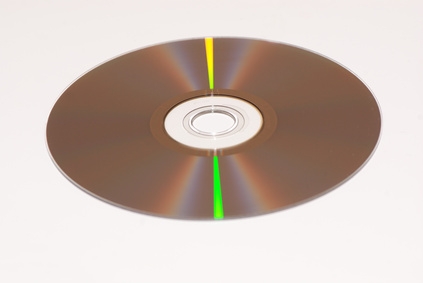 IT Problem
You have an NRG file ( nero ) but you cannot mount it in a virtual drive or you want to burn it but do not have nero to hand. I had this situation today where I needed to install some older software ( exchange 2003 ) into a vmware machine but vmware does not allow you to mount NRG files, it like ISO`s though.
IT Solution
To do this I found a great little piece of software called NRG2ISO courtesy of BladesDev – http://bladesdev.com/downloads.htm. This great little piece of software converts NRG files to ISO in seconds.
To do so download the software here. Download NRG2ISO then extract it with winzip or winrar.
Once done run the NRG2ISO exe and you will see the screen below. Simply point to the nrg file then where you would like the iso created and job done.
All credits to the maker , great software.
Information on the NRG File format
Information on ISO Images
Tags: ISO
Allen White
Allen is an IT Consultant and holds the following accreditations. MCSA, MCSE, MCTS, MCITP, CCA, CCSP, VCP 4,5, 6 and HP ASE, AIS - Network Infrastructure.