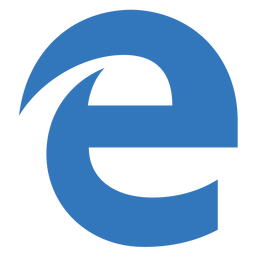 How to stop Microsoft Edge from closing all tabs when you close one TAB or the browser down.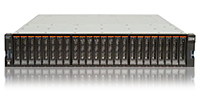 Step by step how to configure an IBM V3500 or IBM V3700, initial configuration to creating volumes and pools. Default password and configuration information.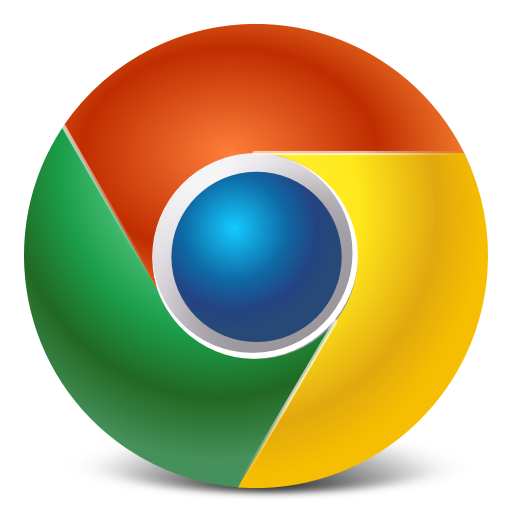 How to stop downloads opening automatically in Google Chrome, stop exe files opening when they have been downloaded.

Smsexec.exe, Ccmexec.exe and CmRcService.exe blocked via Virus Scan 8 access protection also in mcafee epolicy server.

How to stop users seeing updates in Mcafee epolicy and virus scan enterprise, make the updates silent.

Mcafee the Local Agent Handler Service is Not Running and the Mcafee Epolicy Orchestrator service 5.x.x will not start

Mcafee quarantine manager sql prompts for login/authentication when trying to access DB Managment

Step by step how to enable domain authentication and set-up filtering with mcafee web gateway appliance for users and groups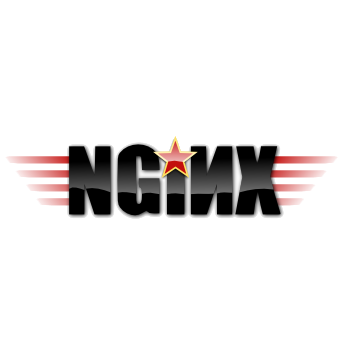 How to block people seeing your website running on NGINX, block user agents, bots, IP addresses and subnets.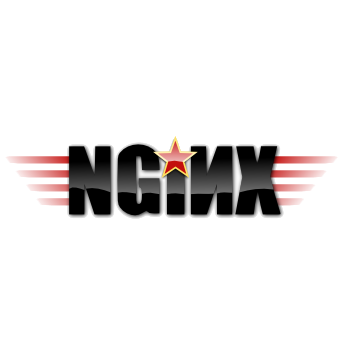 Step by step how to enable the access logs in nginx, see who has been visiting the website with nginx

How to manually disable Mcafee Host Intrusion Prevention and how to disable self protect mode for HIPS.

How to deploy Mcafee Agent, Mcafee VirusScan enterprise with Mcafee Epolicy Orchestrator 5.5 and 5.1 step by step.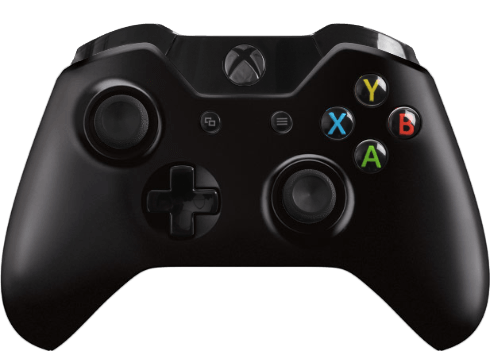 How to play your Xbox One games when Xbox Live is down and how to play PS4 games when PSN is down.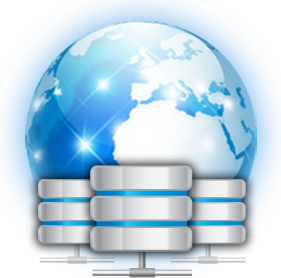 How to flush the dns cache on Apple, Oracle, Linux, Dentos, Debian, Ubuntu, Windows, Sun and many more operating systems.
Vote!

Loading ...
Vote!

Loading ...