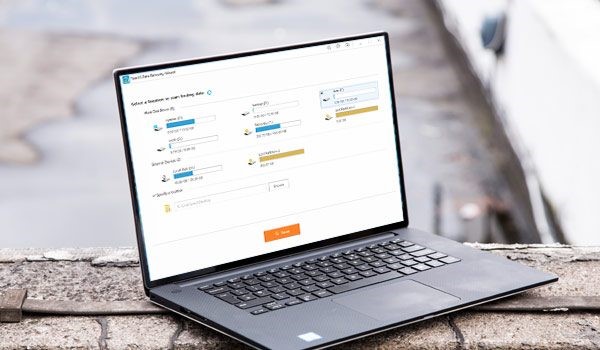 Recover Important Deleted Files! Try Free EaseUS Data Recovery Wizard 11.9
Have you ever accidentally deleted important files from your hard disk or accidentally formatted USB or SD card ? Did you know that if this happens, as long as the files haven't been overwritten, you can use data recovery software to recover them. If you often mistakenly delete files, you should try the free data recovery software that I will introduce next.
EaseUS Data Recovery Wizard 11.9 is free, and it can restore data accidentally deleted or formatted and lost on desktop computers, laptops or portable devices simply and quickly. The software supports files recovery from any storage devices such as hard disk, external hard disk, USB, memory card, digital camera, cell phone, music player and so on, and the operation is very simple. Only three steps and a few clicks can recover any missing files quickly.
Users can download EaseUS Data Recovery Wizard 11.9 for free at EaseUS official site.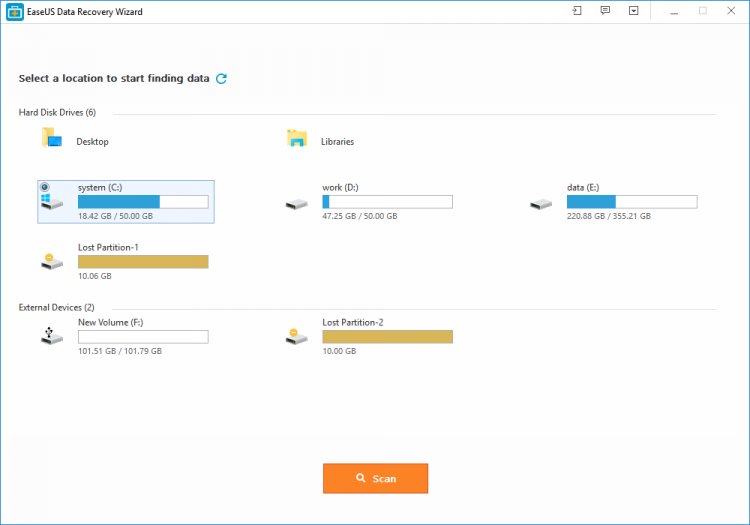 EaseUS Data Recovery Wizard allows users to recover files of up to 500 MB free. If you need to recover more files, you need to upgrade to PRO version. However, under the general circumstances, 500 MB is normally enough for you to recover important files. After installation is completed, we first need to locate where to start looking for data. If it's USB or memory card, you should connect it to the computer first, then choose USB or memory card recovery from the external device.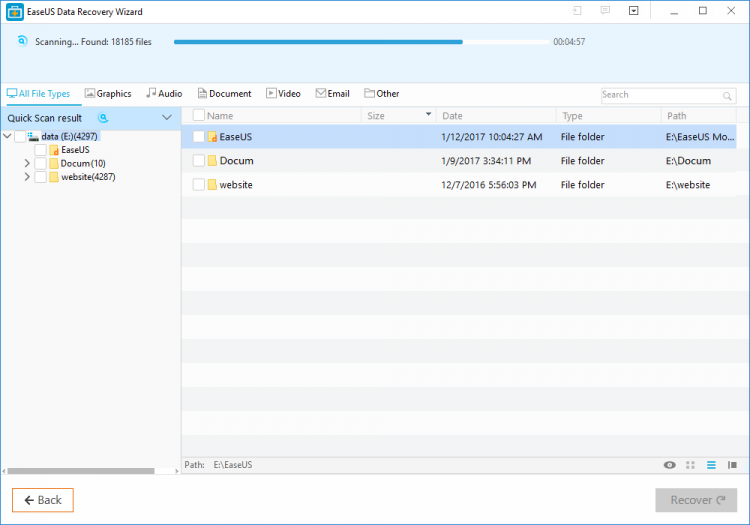 When you choose the location where the data is started, EaseUS Data Recovery Wizard 11.9 will begin to scan. The scanning side is divided into two parts. First, the scan will be scanned quickly.
If your files are still not found, the software will take longer for the results of the deep scan. After you have located the files you would like to restore, you can click on the recovery in the bottom right corner.
After selecting the location to restore, it is best to choose another hard disk or other storage location to store the recover files .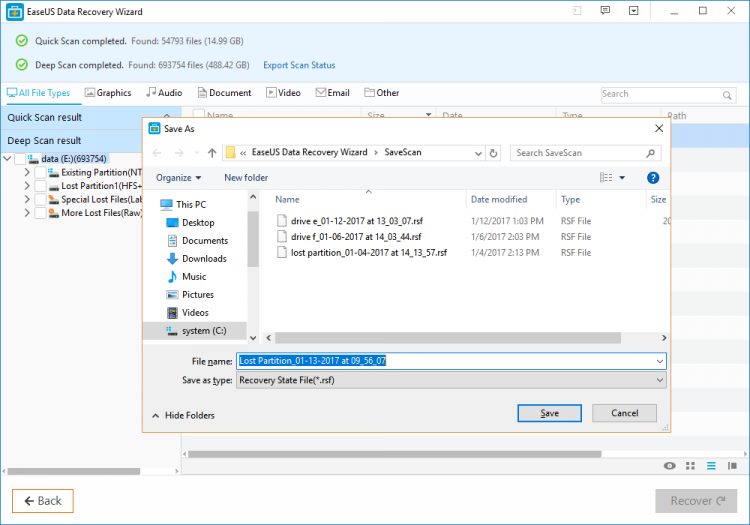 Just wait a moment and the file will be restored. Here, if you choose to share it with your friends, you can recover 1.5GB data free of charge. In addition, it is worth mentioning that EaseUS Data Recovery Wizard Free also provides a version of macOS, and all users of MacBook or iMac can also be downloaded free of charge from EaseUS official site .
Techieshelp recommend this software to any Techy to carry with them!
Tags: data recovery
Allen White
Allen is an IT Consultant and holds the following accreditations. MCSA, MCSE, MCTS, MCITP, CCA, CCSP, VCP 4,5, 6 and HP ASE, AIS - Network Infrastructure.