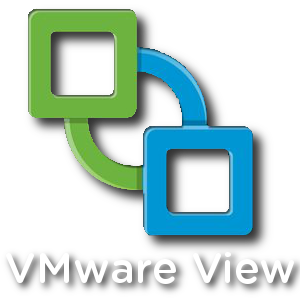 Horizon Event Viewer Notifier Syntax Error
Recently, I had to configure the VMware View Event Notifier application for a client of mine. It is a nifty little tool that quireies the Events DB in view and the emails them to a specified email address.
Get the tool here..
https://labs.vmware.com/flings/horizon-view-event-notifier/
Whilst configuring the notifier I came across the following error.
Error: Incorrect syntax near"-".

I struggled with this error for while but in the end the fix was extremley simple. The error stems from either the name of the Event DB or the Username of the account that logs into SQL.
If either of these have a hyphen "-" in them then you need to wrap them in speech marks as seen below.<


Save the configuration, then test and the issue will be resolved.
Tags: view
Allen White
Allen is an IT Consultant and holds the following accreditations. MCSA, MCSE, MCTS, MCITP, CCA, CCSP, VCP 4,5, 6 and HP ASE, AIS - Network Infrastructure.