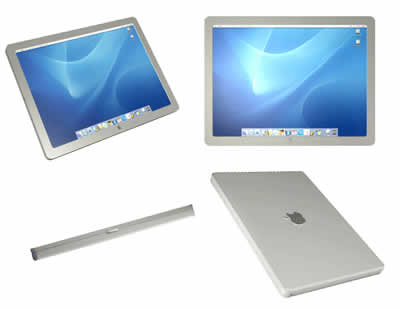 IT Problem
You would like to reset your IPad 2 to default settings for whatever reason,the ipad is running slow, maybes you have filled the ipads memory and you want to clear the drive or maybes you would just like a fresh start. Follow this little guide on how to reset your ipad 2.
IT Solution
There are two types of reset for the IPad 2, you can either just clear the ipad 2`s settings , this keeps all your content such as ITunes and your pictures etc or you can do a full reset of your ipad 2, this will reset all the settings and also clear all your itunes and pictures and all other content.
To reset just the ipad 2 settings..
Reset all settings: On the IPad2 under Settings Choose General > Reset, then hit Reset All Settings. All your preferences and settings are reset. Information, such as your contacts and calendars, and media, such as your songs and videos are still kept.
To Fully reset the IPad2
Again choose settings, then choose General > Reset, then select "Erase All Content and Settings." This resets the IPad 2 to as if it was brand new and out of the box, it will delete all settings and all of your itunes, images and everything else.
These solutions can all be done with the iPad or iPad 2 alone, if you want to reinstall your IOS then simply connect your iPad to your latop via USB, then select your iPad, status then reset.
Check our other iPad articles
Dont forget check out the latest Apps and Music on iTunes.Just use the search below
Tags: ipad 2
Allen White
Allen is an IT Consultant and holds the following accreditations. MCSA, MCSE, MCTS, MCITP, CCA, CCSP, VCP 4,5, 6 and HP ASE, AIS - Network Infrastructure.