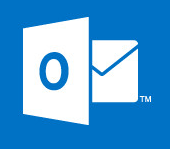 Exchange 2013 Exception has been thrown by the target of an invocation
When creating a new user is Exchange 2013 part of the process is to select what organizational Unit (OU) the the new user will reside in as seen below.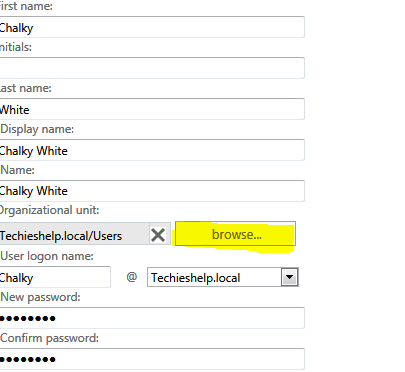 When you click browse to select the OU you may find that the list of OU`s does not populate and will eventually time out with the following error.
Exception has been thrown by the target of an invocation
This issue is caused because Exchange 2013 cannot query a domain controller / GC server. The first thing to test is that you DO NOT have you Domain Controllers in nested OU`s within Active Directory or that you have moved the Domain Controllers from the standard domain controllers OU to a non standard container. The OU should look like below with the DC`s in the root of the OU.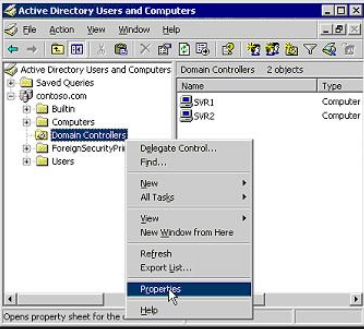 If you still have the same issue after moving the DCs to the correct OU then we can specify to Exchange 2013 what Global Catalogue  server to user with the following command in Exchange 2013 power-shell. Replacing preferredServer with your Domain Controller.
Set-ADServerSettings –PreferredServer
Then restart the Microsoft Exchange Topology service.
Allen White
Allen is an IT Consultant and holds the following accreditations. MCSA, MCSE, MCTS, MCITP, CCA, CCSP, VCP 4,5, 6 and HP ASE, AIS - Network Infrastructure.