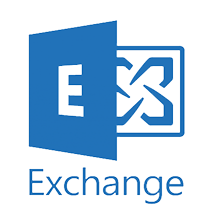 Exchange Online Hybrid License Question
A colleague of mine asked me recently how licensing works with regards to migrating a clients Exchange from on prem to 365 but remain in Hybrid mode. As you will be aware, when you sign up for specific version of 365 you are entitled to a license for Exchange 2016 and previous versions.
When migrating to 365 you run the Exchange Hybrid Configuration Wizard to link your on prem Exchange Solution to 365. During the configuration process, the wizard will check your 365 licensing and and modify the license key in your on Exchange server you are connecting accordingly.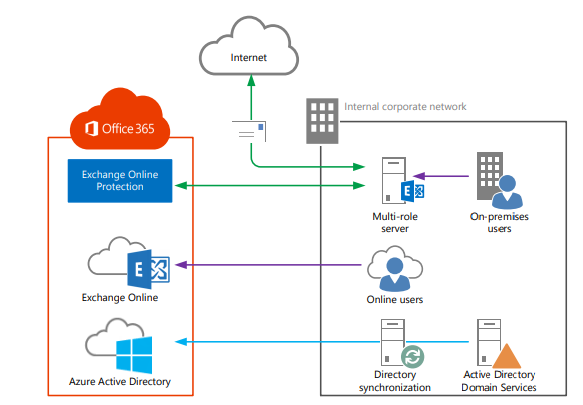 With this in mind and considering you get a license for the latest version of on prem Exchange, id advise that the Wizard is ran on an Exchange 2016 server (or 19 when it drops) by introducing this Exchange 2016 server into your organisation before migrating mailboxes to 365. Then as you migrate migrating mailboxes off the legacy Exchange boxes you can retire them. Leaving you with a nice clean Exchange 2016 and 365 hybrid solution, bare in mind the below requirements
Exchange 2016
Coexistence:
Exchange 2010: All Exchange 2010 role servers including Edge Transport should be SP3 RU11 or above.
Exchange 2013: All Exchange 2013 role servers including Edge Transport should be CU10 or above.
No Exchange 2007 should be there in the environment.
Forest Requirement:
Forest Functional Level should be windows 2008 or above.
Domain Requirement:
Domain Functional Level should be windows 2008 or above
All domain controllers should be windows 2008 or above
All Active Directory Site should have at least one Windows 2008 Domain Controller with Global Catalogue.
64 bit Domain controller are recommended.
Operating System Requirement:
Windows 2012 Standard or above but windows 2012 R2 is recommended because IPLess DAG is not possible in Windows 2012 which is the default configuration.
IPv6 should be enabled with IPv4. Don't disable any IP version.
Tags: Hybrid
Allen White
Allen is an IT Consultant and holds the following accreditations. MCSA, MCSE, MCTS, MCITP, CCA, CCSP, VCP 4,5, 6 and HP ASE, AIS - Network Infrastructure.