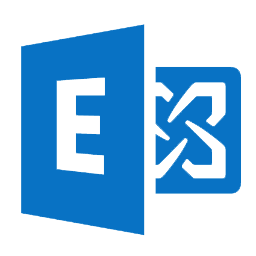 How To Install the Exchange 2013 Product Key
Here will install the Exchange 2013 product key. As usual we will first do it via Powershell then via the gui.
Installing the Exchange 2013 Product Key Via Powershell
This is the same method as installing the Exchange 2010 product key we launch powershell and enter the key with the following command
Set-ExchangeServer -Identity ExServer01 -ProductKey 123123123123123121
That is Exchange 2013 licensed
Installing the Exchange 2013 Product Key Via EAC
After logging into the Exchange 2013 EAC you need to select the Servers option on the left hand menu.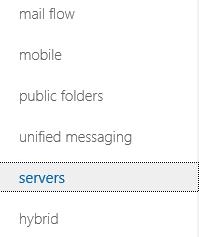 If you are activating multiple Exchange 2013 servers then you will need to do each server separately. Now select your Exchange 2013 server in the center console.

Once selected you will now see on the right hand console that you can enter the product key.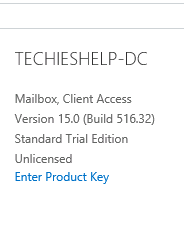 On the general section you can now enter the Exchange 2013 Product Key, do so and select save. Exchange 2013 is now licensed once you have restarted the Information Store.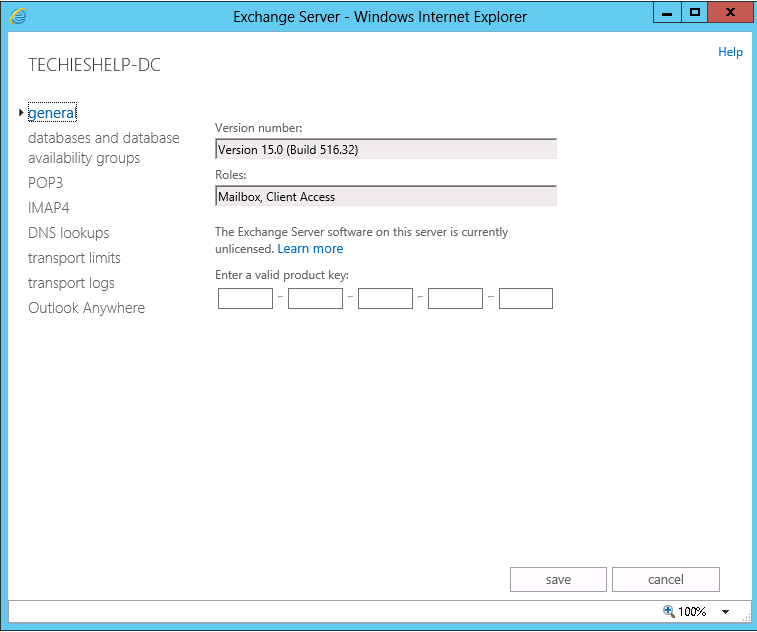 Tags: product key
Allen White
Allen is an IT Consultant and holds the following accreditations. MCSA, MCSE, MCTS, MCITP, CCA, CCSP, VCP 4,5, 6 and HP ASE, AIS - Network Infrastructure.