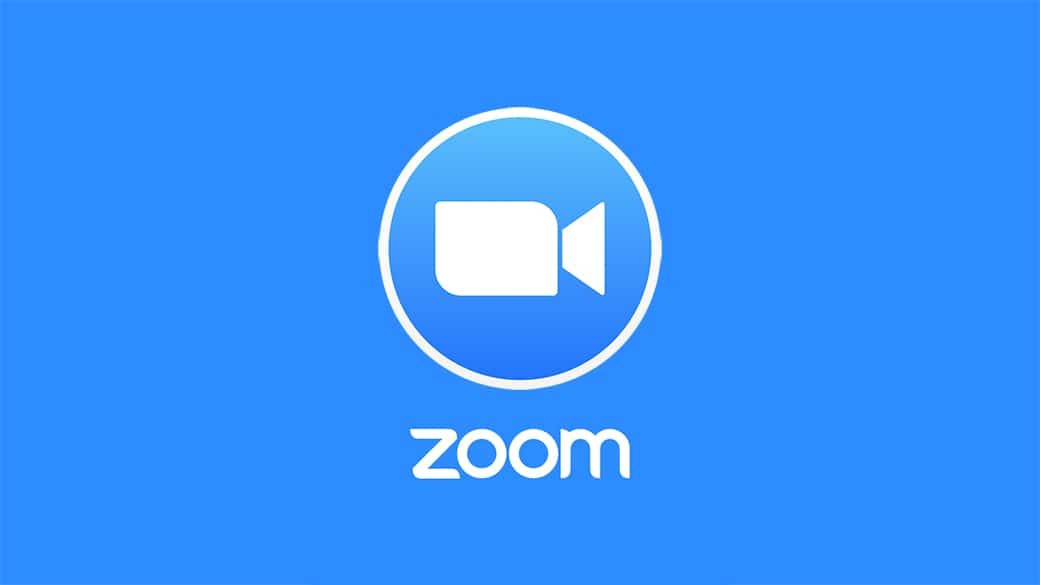 Can I Integrate Zoom with Teams
The above is a question being asked everywhere, and the answer is yes. Microsoft actually have a few articles published now as seen below.
Zoom first of all will be required to integrate with your Azure AD, once integrated with Azure AD you will be able to do the following:
Control in Azure AD who has access to Zoom.
Enable your users to be automatically signed-in to Zoom with their Azure AD accounts.
Manage your accounts in one central location – the Azure portal.
Follow the link below on integrating Zoom with Azure AD.
https://docs.microsoft.com/en-us/azure/active-directory/saas-apps/zoom-tutorial
Can I integrate Teams with Zoom?
Again, yes!.. If you choose to you can use the Zoom video conferencing facility within Teams alongside the traditional Teams option.
With the Zoom integration for Microsoft Teams, frictionless video communication is as simple as toggling your Zoom Meetings tab. Check out the simple plugin in th elink below to add Zoom functionality to your Teams space.
https://appsource.microsoft.com/en-us/product/office/WA104381441?tab=Overview
What are your thoughts on using Zoom in Teams? What is your experience of this? Please let us know below.
Allen White
Allen is an IT Consultant and holds the following accreditations. MCSA, MCSE, MCTS, MCITP, CCA, CCSP, VCP 4,5, 6 and HP ASE, AIS - Network Infrastructure.