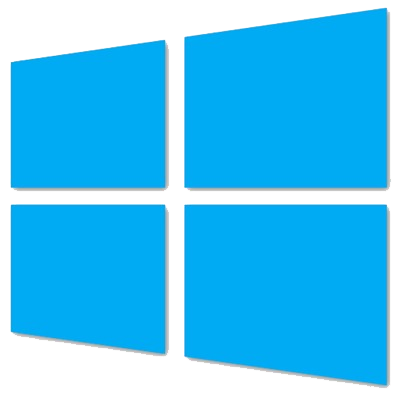 Windows 10 Disable Start Menu
If you do not like the new Windows 10 start menu then it can be disabled with a few clicks and you can go back to the Windows 8 style start screen. Its simple to do but will require a reboot.
How to Disable the Windows 10 Start Menu
To disable the start menu in Windows turn move your cursor to the start bar at the bottom of the screen, right click and select properties.

Once in the properties screen select the tab that says Start Menu. You will then see the tick box that will allow you to disable the Windows 10 Start Menu. Once deselected click apply and you will then be prompted that you need to log off before the changes are made.

Do so, once you have logged back into your pc you will see the Windows 10 Start Screen instead of the Start Menu.
Tags: startmenu, startscreen, windows10
Allen White
Allen is an IT Consultant and holds the following accreditations. MCSA, MCSE, MCTS, MCITP, CCA, CCSP, VCP 4,5, 6 and HP ASE, AIS - Network Infrastructure.