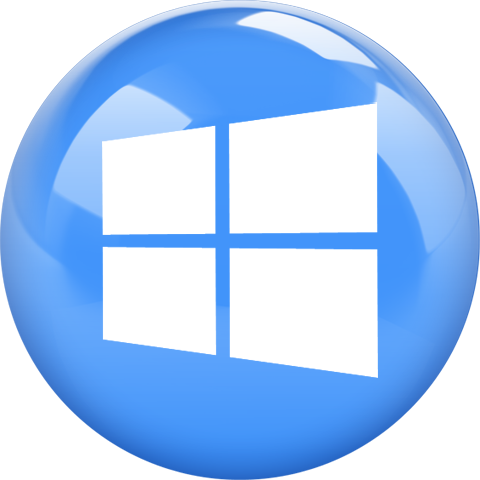 Windows 10 search does not find any applications or files and folders, how to rebuild the Windows 10 search index.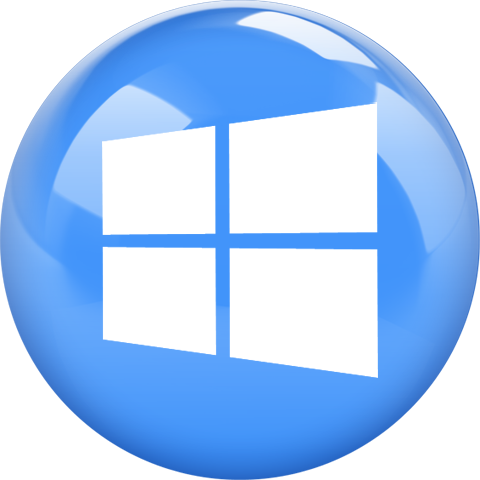 Windows 10 will not shutdown and restarts after selecting shutdown. This is an application issue using gigabyte on/off charge.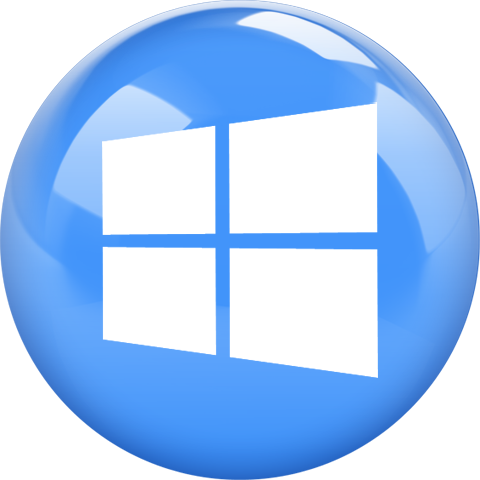 How to fix the Windows 10 0xc1900101-0x30018 error The installation failed in the FIRST_BOOT phase with an error during SYSPREP operation.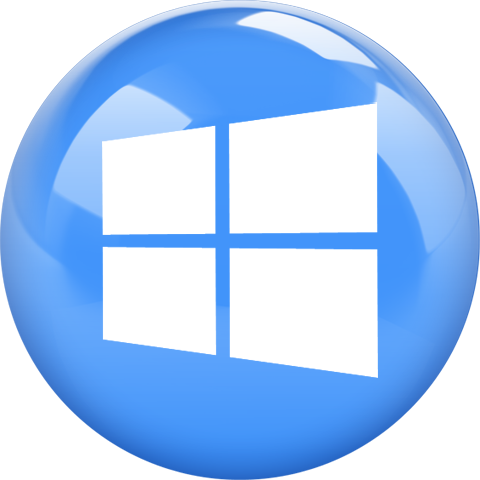 How to fix the Windows 10 upgrade: 80070057 and 80246010 errors step by step guide.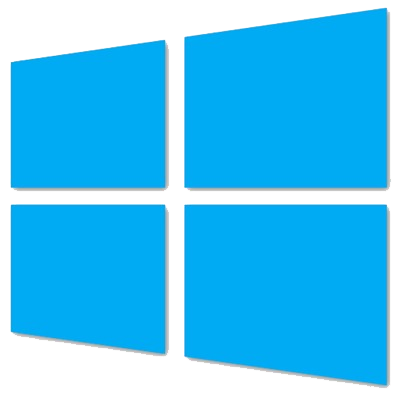 How to disable the Windows 10 Start Menu and Use the Start Screen like Windows 8 guide. How to Enable the Start Screen in Windows 10.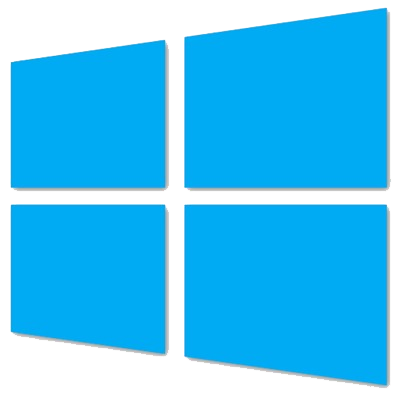 Step by step guide on how to change the Windows 10 start menu tiles location, size and add new apps to the Windows 10 menu.
Vote!

Loading ...
Vote!

Loading ...