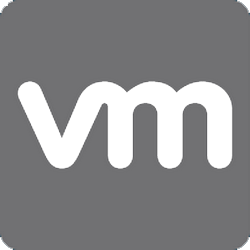 A step by step guide on how to install, configure and connect to vmware esxi server 5.5. Vmware 5.5 install guide.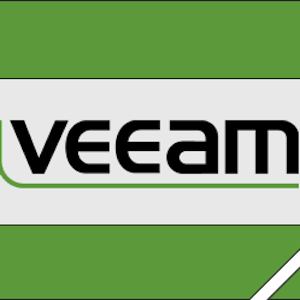 How to use Veeam Instant Recovery to restore a virtual machine in VMware. Step by step recovery of a Virtual Machine with Veeam.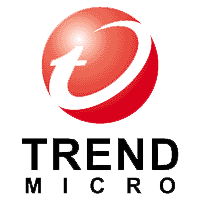 How To Install and Configure InterScan Messaging Security Virtual Appliance on VMware Vshpere 5.5. Step by step installation and configuration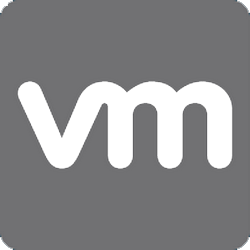 How to recover vmware after getting the PANIC Error While Reading File 3, VPXA VGZ error. Vmware repair install guide.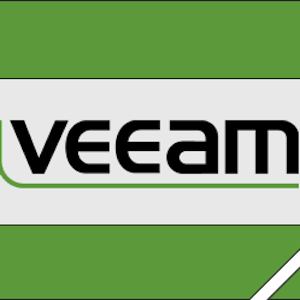 Step by step guide to restoring an Exchange mailbox and individual emails with Veeam 7 backup and replication. How to use Veeam 7 explorer to restore emails..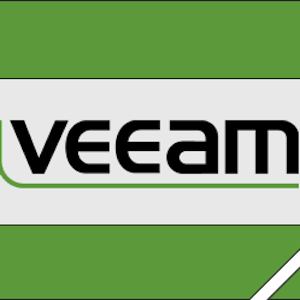 Step by step in place upgrade guide from Veeam 6.5 to Veeam 7 including Backup Enterprise Manager.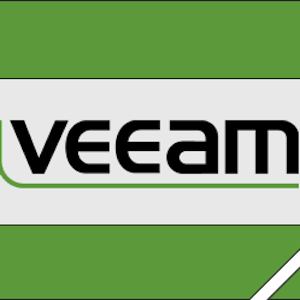 Step by step walk through if Veeam 7 V7 backup and replication installation. Veeam 7 installation guide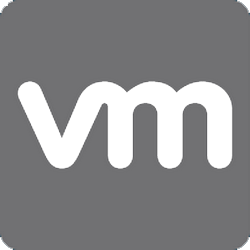 Step by step guide to creation of iSCSI Vswitch and enabling iSCSI in ESXi 4 versions and 5/1

How to deploy and install Trend Deep Security Virtual Appliance into vmware esxi. Basic installation and console configuration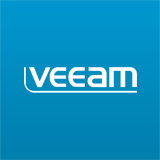 Veeam error on startup Configuration System Failed To Initialize,Root element is missing. Here ishow to fix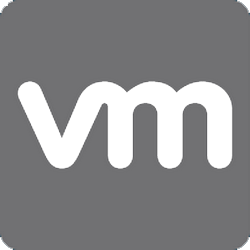 When logging into VMware virtual center server you see the error A General System Error Occured.Authorize Exception, you can log in locally though.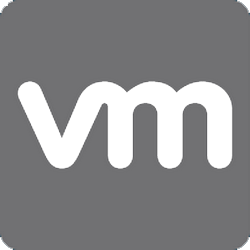 A step by step guide on how to re-size a datastores block size in VMware vsphere 4 and 5.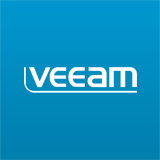 In Veeam you recieve the error error:client error: NFC Storage connection is unavailable. Failed To Create NFC Downstream. This is normally an IP issue.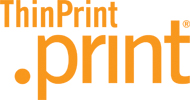 A step by step guide on how to install configure and deploy printers via thinprint with a gpo. Thinprint install guide. Thinprint configuration guide.
Vote!

Loading ...
Vote!

Loading ...