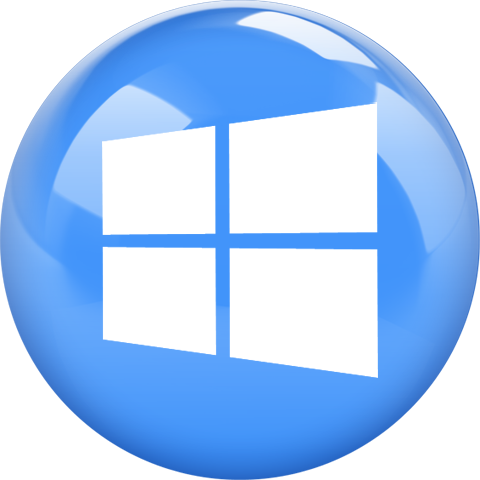 Windows 10 Install Error 0x80070070
Yet more installation woes for people out there installing Windows 10, this time its Error 0x80070070. This error relates to storage on the PC or Laptop in question that you are trying to install Windows onto.
You need at least 30GB of free space on your PC to install Windows 10, you can clear down storage space on your PC with the following methods.
Uninstall any unused applications. Control Panel > Programs and Features.
Move any Image or Music to a drive where Windows 10 will not be installed on. If you do not have a secondary drive consider a USB Drive purchase.
Clear down your install drive using Disk Cleanup as seen below.
On the start menu browse to Explorer and the select This PC
Right Click the C Drive and select properties.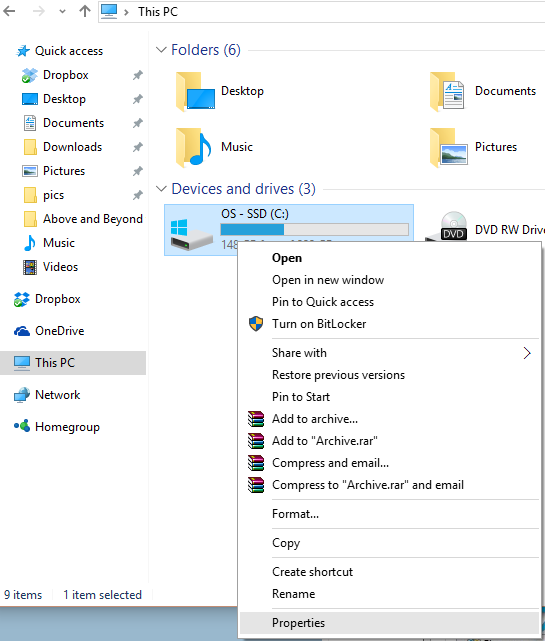 Select Disk Cleanup.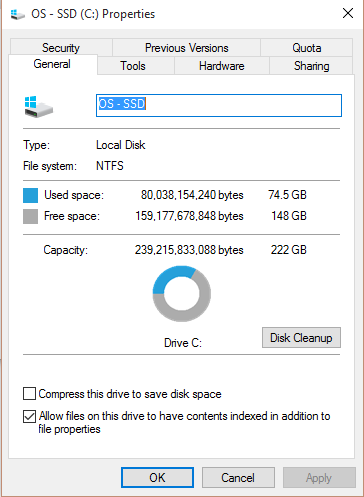 Then select the options you want to clear down as seen below. Make sure you empty the recycle bin, clear any temp files and any error logs, once done select OK.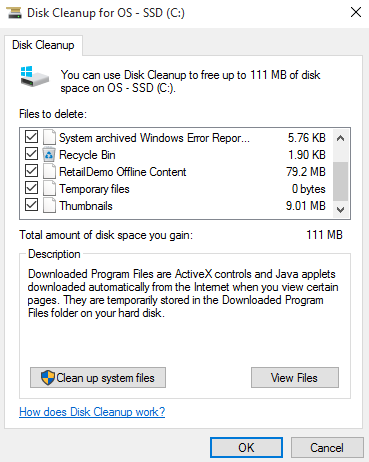 Using the same process as above clear down your system files as you may have upgraded from Windows 7 to Windows 8 and left your old OS files in place.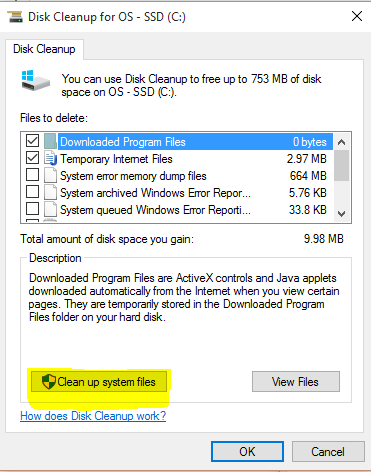 Tags: 0x80070070
Allen White
Allen is an IT Consultant and holds the following accreditations. MCSA, MCSE, MCTS, MCITP, CCA, CCSP, VCP 4,5, 6 and HP ASE, AIS - Network Infrastructure.