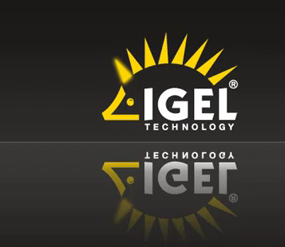 IGEL – Error No Setup Data Received
In the IGEL UMS I came across an issue where if I sent out a UMS-TC profile to my IGEL thin clients the profile would take an age to try and deploy then it would eventually come back with a result of the action failed.
Digging further into the error by double clicking on the  error I could see this error.
This error was down to the IGEL clients not being able to connect to the UMS server correctly.You may also notices that the IGEL clients are slow to respond when using the UMS.Tto fix this we can add an entry into DNS.
On your DNS server create an A record as seen below and point it to your UMS server.
igelrmserver
The IGEL units will use this to connect to the UMS and you should have no further problems sending out profiles to thin clients
Tags: UMS
Allen White
Allen is an IT Consultant and holds the following accreditations. MCSA, MCSE, MCTS, MCITP, CCA, CCSP, VCP 4,5, 6 and HP ASE, AIS - Network Infrastructure.