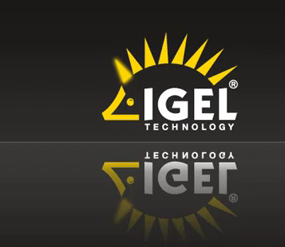 How to install the Igel License File into the Universal Management Suite step by step.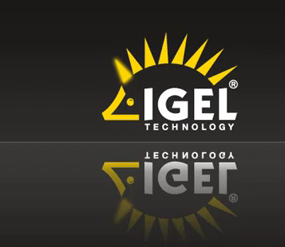 When you send a profile out to an IGEL thin client you see the error IGEL – Error No Setup Data Recieved in the UMS.

When you first turn on the IGEL client the resolution out of the box iss 800 x 600. Obviously this is not high enough. Most people will want to customise the resolution to be based on the monitors that the IGEL thin clients are connected to. This can be done with the IGEL Universal Management […]

This step by step guide will guide you through the installation of the IGEL universal management suite.Information on the various installations of the UMS
Vote!

Loading ...
Vote!

Loading ...