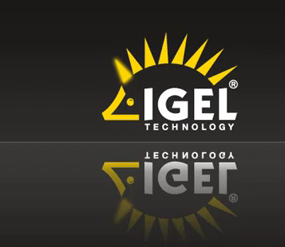 Igel – Install License Key UMS
Super easy quick one today, its been ages since I've worked on IGEL kit (for people who do not know what they are they are thin clients with a small Linux footprint that can be managed centrally), I think they are fantastic pieces of kit and the UMS (Universal Management Suite) works great. Id forgot where to install the license keys (D0h) so I took some screen dumps.
Install UMS License Key
One you have fired up the Universal Management Studio you will see the system option top left, select it.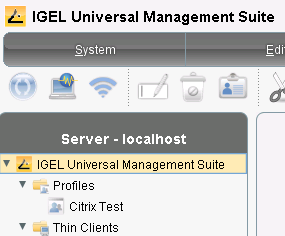 Then select the License Management option.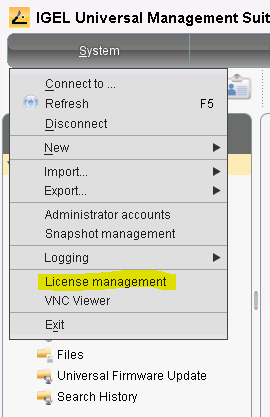 We then need to select the "+" sign to add the license file.

Finally use the browse option to install the Igel License file.

Now when you install your Igel thin clients they will be allocated a license from the Universal Management suite.
Tags: UMS
Allen White
Allen is an IT Consultant and holds the following accreditations. MCSA, MCSE, MCTS, MCITP, CCA, CCSP, VCP 4,5, 6 and HP ASE, AIS - Network Infrastructure.