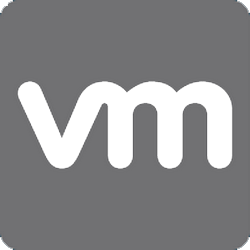 How To Increase The Blocksize On A Vmware Datastore
Had a problem with a client who was backing up VM`s with Veeam, the issue was that it could ot backup one of the VMs because of the4 block size on the datastore. So we had to increase this block size on the vmware datastore. We had to storage vmotion the vm to another datastore then do the following. We had to delete the datastore then recreate with the correct block size.
First we select the datastore in question ( make sure it is empty before hand by right clicking it and selecting browse ).

We then right click the datastore in question and select delete to delete the vmware datastore. AGAIN MAKE SURE THAT NOTHING IS IN THE FOLDER!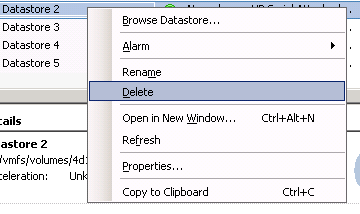 The refresh the vmware storage view to make sure the datastore has gone.Once refresh select Add Storage.

We now select the vmware Disk/LUN and click next.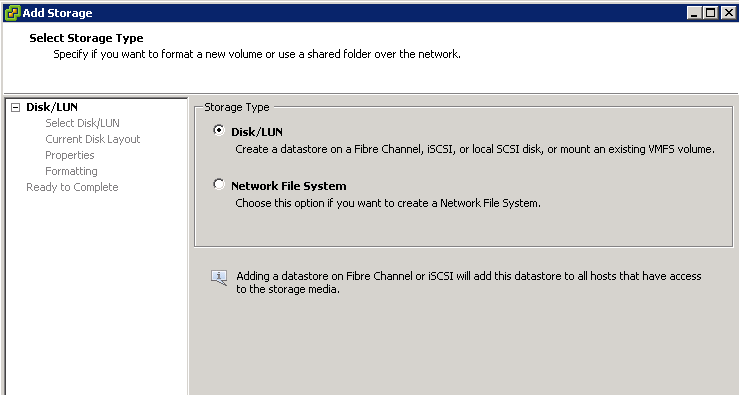 We now select the SAN where the lun is created that vmware will store its datastore on.

VMware will now confirm the location of the LUN on your SAN or storage device.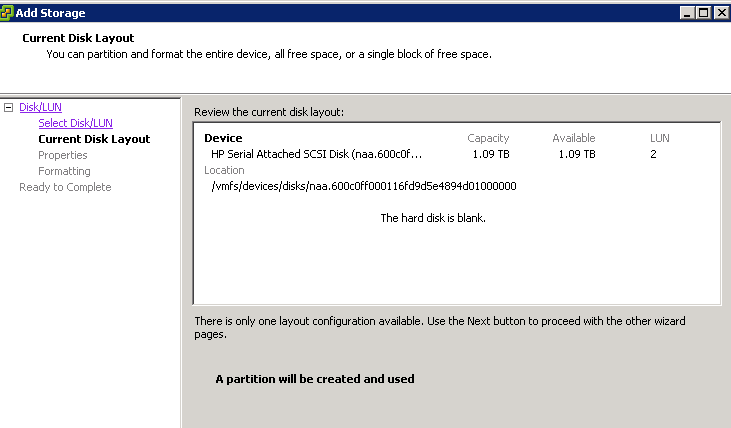 Now give a valid name to your new vmware datastore.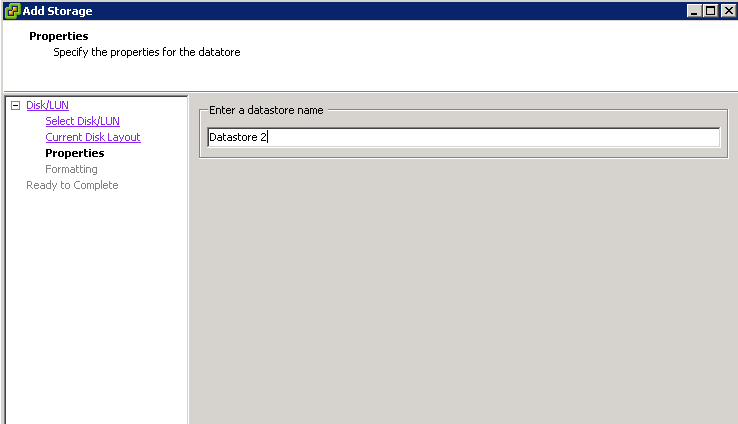 Next the important part, we need to slect our vmware datastore block size, this block size determines the maximum size you create for a virtual hard disk.Check the table below before selecting
VMware Block Size Restrictions
| | | |
| --- | --- | --- |
| Block Size | Largest virtual disk on VMFS-2 | Largest virtual disk on VMFS-3 |
| 1 MB | 456 GB | 256 GB* |
| 2 MB | 912 GB | 512 GB* |
| 4 MB | 1.78 TB | 1 TB* |
| 8 MB | 2 TB | 2 TB minus 512 B* |
| 16 MB | 2 TB | Invalid block size |
| 32 MB | 2 TB | Invalid block size |
| 64 MB | 2 TB | Invalid block size |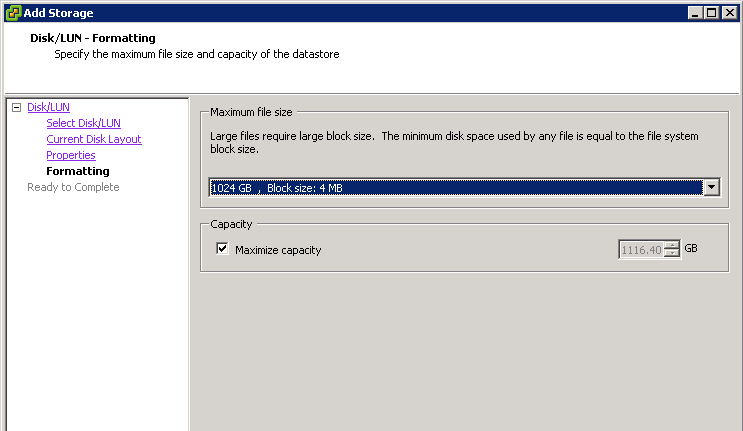 Once done you will see the summary screen, click finish then you will have re-sized your vmware datastore block size. If you need to move your virtual machines back with storage vmotion you can now.
Allen White
Allen is an IT Consultant and holds the following accreditations. MCSA, MCSE, MCTS, MCITP, CCA, CCSP, VCP 4,5, 6 and HP ASE, AIS - Network Infrastructure.