MSSQL$MICROSOFT##SSEE is using excessive memory and processors in task manager. A guide to fixing this issue in SQL
When someone sends an email the attachement is blocked in microsoft outlook. This step by step guide will talk you through allowing attachments in microsoft outlook.
A step by step guide on how to open a shared calendar or a colleaugues calendar in microsoft outlook. open more than one calendar.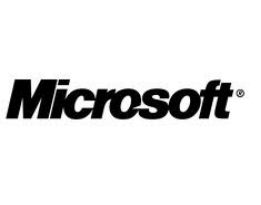 Start Windows Installer service in safe mode with this easy tutorial.How to Start The Windows Installer service in safemode as the services required are not started in safemode by default.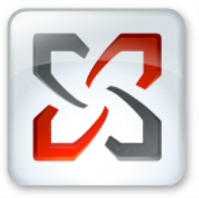 If you have lost your public folders by accidentley deleting them from a client pc we can restore the public folders without a backup, here is how.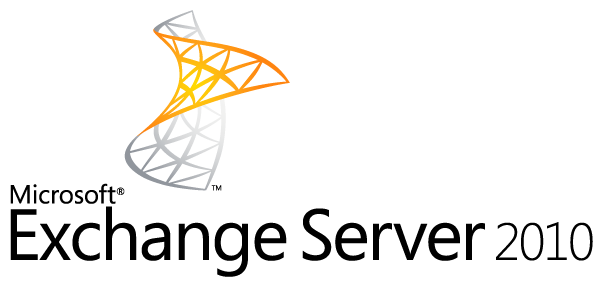 A quick guide on how to create a sub folder within public folders in exchange 2010 or exchange 2007.How to give users rights to create sub folders in public folders in exchange 2007 and exchange 2010.
Exchange 2010 OWA will not login when it is first installed,Exchange 2010 owa will not authenticate if the relevant services are not installed, How to fix OWA not authenticating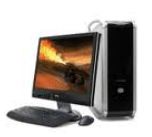 If you have a lot of profiles on your desktops and they are taking up space then follow this guide on how to delete your local profiles on your pc.How to Delete Local Profiles In Windows XP ,vista and windows 7
If you need to route traffic in windows this can be done with a command line toll. Here is how to create a static route in windows.
Vote!

Loading ...
Vote!

Loading ...