A send connector is used by exchange to send email to the internet or a specific address. Here is a guide on how to setup a send connector in exchange 2010 or exchange 2007.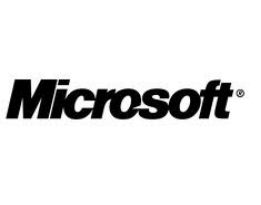 Your network uses roaming profiles but they take an age to load, speed them up with this guide..How to speed up roaming profiles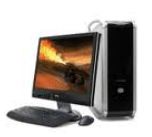 If you want to control a pc remotely with RDP you may find that RDP is disabled, all is not lost. Here is a guide on how enable RDP remoteley when it is not enabled.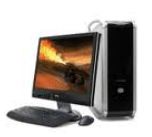 If you have a service that is left over from and unwanted application install sometimes it will not gracefully remove. we can however remove the service with a registry edit. Here is how.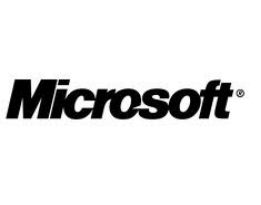 You can block applications on your network from being run with something called a hash rule, these can be deployed with group policy. Here is a step by step guide on blocking applications on your network.
Every few weeks you find that Server 2008 hangs, and you cannot connect to active directory applcations like ADU+C,additionally you have trend micro installed.
You have created a new distribution group in exchange 2010 or 2007 but you are recieving no external mail. How to enable distribution groups for email externally.
When you try and open a file in word,excel, powerpoint etc then it takes ages to load in, the solution is here.How to fix issues with microsoft office opening files slowley.
MSSQL$MICROSOFT##SSEE is using excessive memory and processors in task manager. A guide to fixing this issue in SQL
When someone sends an email the attachement is blocked in microsoft outlook. This step by step guide will talk you through allowing attachments in microsoft outlook.
A step by step guide on how to open a shared calendar or a colleaugues calendar in microsoft outlook. open more than one calendar.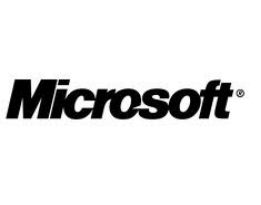 Start Windows Installer service in safe mode with this easy tutorial.How to Start The Windows Installer service in safemode as the services required are not started in safemode by default.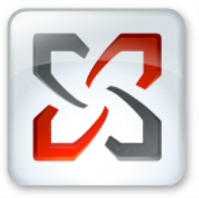 If you have lost your public folders by accidentley deleting them from a client pc we can restore the public folders without a backup, here is how.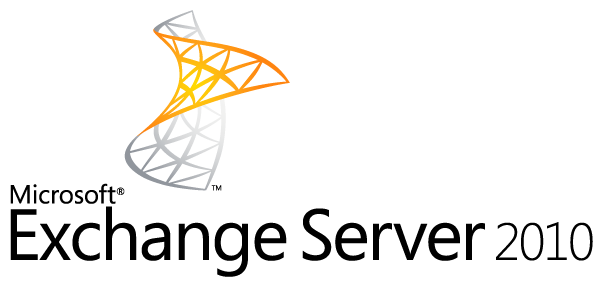 A quick guide on how to create a sub folder within public folders in exchange 2010 or exchange 2007.How to give users rights to create sub folders in public folders in exchange 2007 and exchange 2010.
Vote!

Loading ...
Vote!

Loading ...