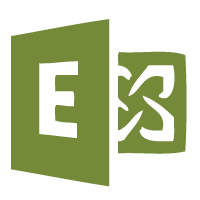 Error removing server from DAG – the following servers in the windows failover cluster are not in active directory. Exchange 2010, Exchange 2013 and Exchange 2016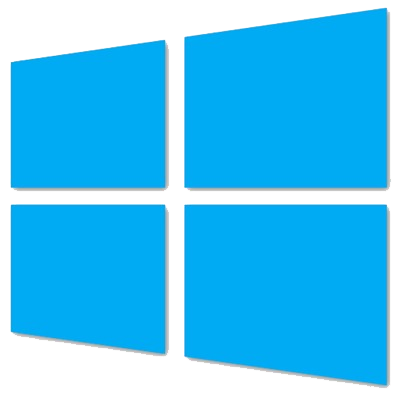 Remote Desktop Services.The following servers in this deployment are not part of the server pool. The servers must be added to the server pool.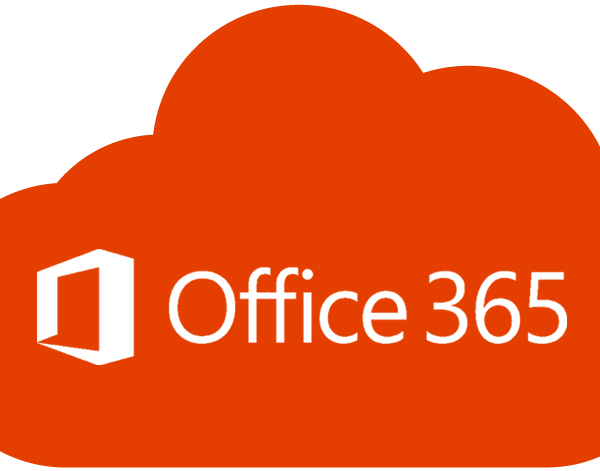 How to get ImmutableID and UPN from office 365 in powershell commands.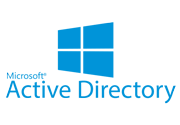 How to add an alternative UPN to Active Directory and change the UPN for all users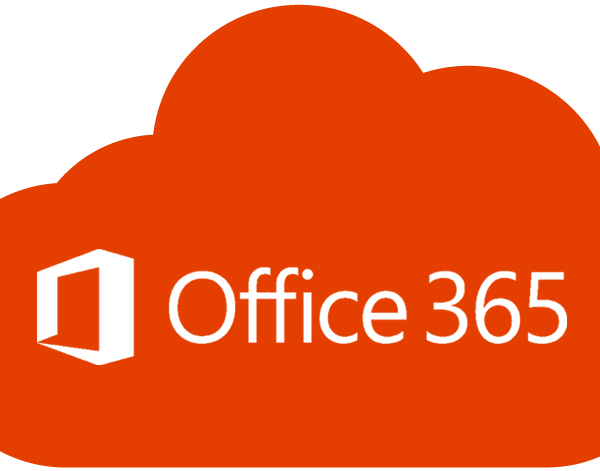 How to enable office 365 Exchange powershell and run Exchange commands for office 365.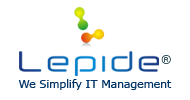 Step by step on how to use Lepide Migrator for Exchange to migrate from one Office 365 Tenant to another.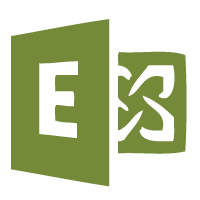 How to delete Exchange calendar appointments for multiple mailboxes or all mailboxes with specific subjects.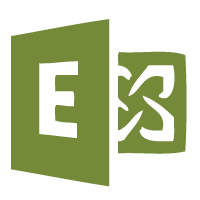 How to show all forwards and redirects in powershell for your Exchange environment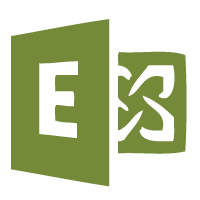 Error while trying to uninstall Exchange 2016, he system cannot find the file specified, AtomName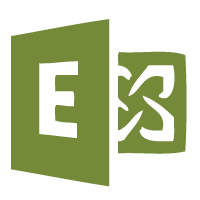 How to stop users receiving spam from your own email domain in Exchange 2013 and Exchange 2016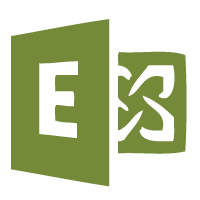 Exchange 2016, 2013 and 2010 installation Error code is 1603. This may indicate a problem with this package.

Cannot uninstall Exchange 2013 or Exchange 2010 – the specified service has been marked for deletion.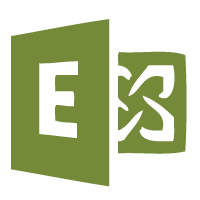 How to enable mailboxes in bulk for specific OUs in Exchange 2016 and 2013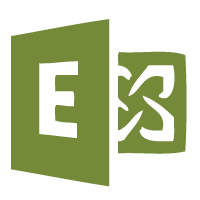 Source: MSExchangeFrontEnd Transport Event ID: 2030 how to resolve message size limits in Exchange 2016
Vote!

Loading ...
Vote!

Loading ...