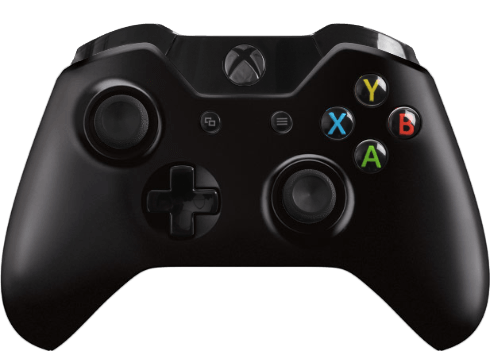 The XBox One Controller Freezes if left alone and not touch for a period of time, this is how to resolve.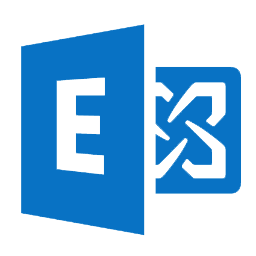 Get exchange mailbox sizes for Active Directory organizational units command. How long will it take to migrate my exchange mailbox?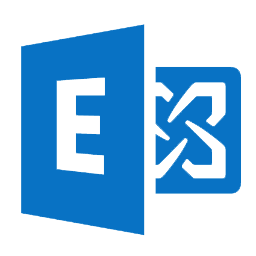 Exchange 2013 cannot mount mailbox database, the error MAPIEXCEPTIONTOMANYMOUNTEDDATABSES is seen.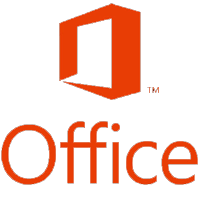 The Application has failed to start because side-by-side configuration is incorrect when trying to run Microsoft Office.

MinAdminVersion should not be empty when exchange version is .10 and Exchange OAB web distribution is greyed out. Set-OfflineAddressBook "Default Offline Address List" -ApplyMandatoryProperties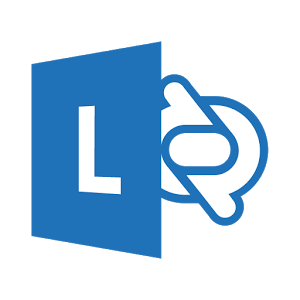 Lync 2013 call quality statistics, a quick guide on how to see if you are getting packets loss in lync 2013 calls.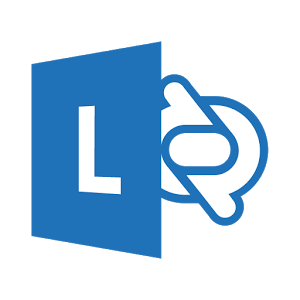 Step by step Lync 2013 guide on how to start the lync 2013 services in powershell. Start all the Lync 2013 services quickly.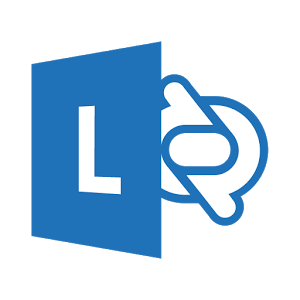 How to create a new Lync 2013 user in the Lync Control panel and also in Lync powershell, step by step.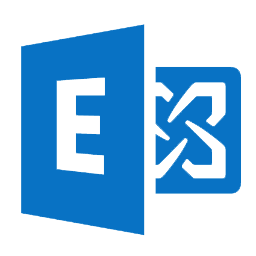 Exchange 2013 install fails due to the system mailbox being corrupt or not existing. Resolution.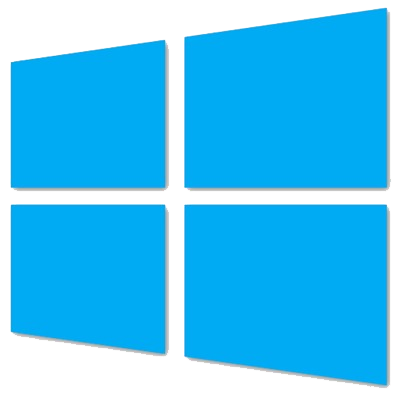 How to close an app from a windows 8 mobile device. Nokia Lumia in this example.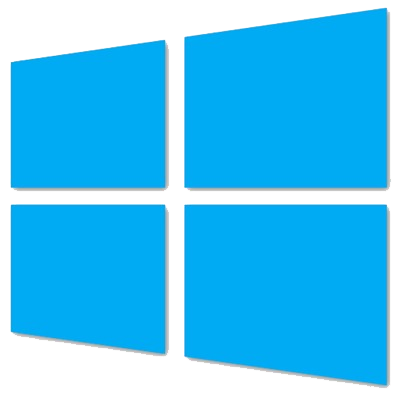 How to increase the validity period of a Subordinate Certificate server in an enterprise Public Key Environment (PKI)
How to create a website in Internet Information Services (IIS) 8 and IIS 8.5 – Server 2012 and Server 2012R2

In a Exchange 2010 DAG node failure we can force the active mailbox copy to the second node with the following commands even if the queue length is too large.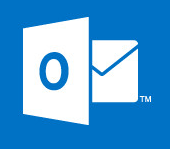 How to setup Exchange 2013 and Exchange 2016 for application Impersonation for Veeam 7 guide.
Vote!

Loading ...
Vote!

Loading ...