After a migration to Exchange 2010 from exchange 2003 you cannot send email to public folders. Solution inside.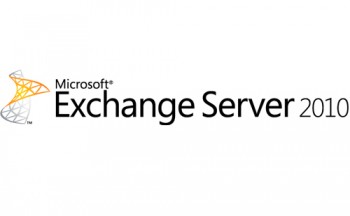 How to block spam in exchange 2010 with and ip block list provider.A guide on how to block spam in exchange 2010 by using an IP Block List Provider.Add a blockist to exchange so an externl provodor manages your spam.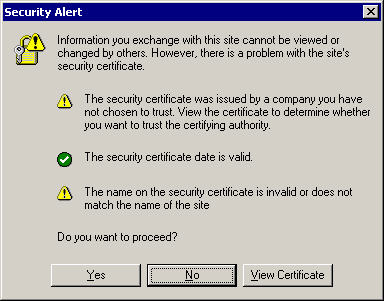 How to renew your expired exchange 2007 certificate.A guide on How To Remove An Expired Exchange 2007 Certificate and Create A New Certificate. This needs to be done every so often when your exchange certificates expire.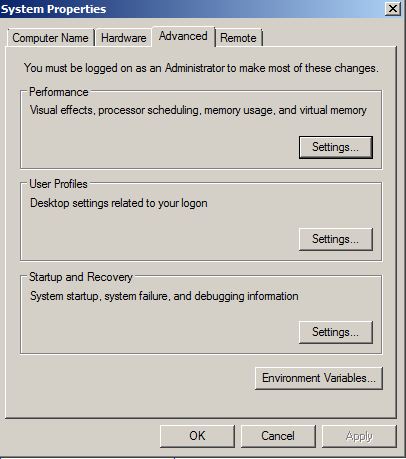 Outlook 2003 and terminal services or remote desktop services casues outlook to crash. The fix is to disable DEP.Problem signature:
Problem Event Name: BEX
Application Name: OUTLOOK.EXE
Application Version: 11.0.8217.0
Application Timestamp: 480f95d9
Fault Module Name: dhcpcsvc6.DLL
Fault Module Version: 6.1.7600.16385
Fault Module Timestamp: 4a5bd9b6
Exception Offset: 00001730
Exception Code: c0000005
Exception Data: 00000008
OS Version: 6.1.7600.2.0.0.18.10
ocale ID: 2057
Additional information about the problem:
LCID: 1033
Brand: Office11Crash
skulcid: 1033

If you have a lot of emails in your inbox sometimes it is better to arrange your inbox to only show your unread emails. Here is a guide on how to set this up.
If you want to change how your default contacts dispaly in outlook then you can list them by Surname, Here is guide on how to list your contacts by surename priority.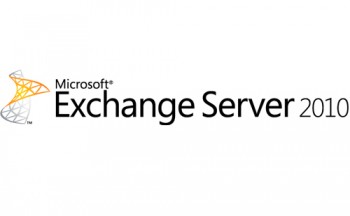 Find out your exchange server statistics , what version of outlook do clients connect with and various other microsoft exchange orginization statisitics.Get your exchange server statistics
Outlook Prompts for Credentials.When running outlook 2007 or 2010 when you run outlook it prompts for creditials when starting up the application.Here are a number of tested solutions to this.
If you are migrating to exchange 2010 and run outlook 2003 on your clients there are a number of things that must be considered in advance. Read this guide.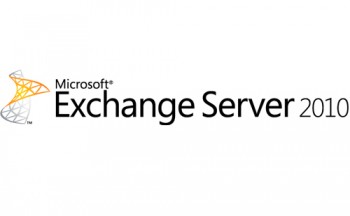 "Your Out of Office settings cannot be displayed, because the server is currently unavailable. try again later.", youu may see this error and out of office will not work correcltey.
When you install application on your pc, a lot of them may install add ons into microsoft outlook. Sometimes you need to disable these. Here is a guide on how to disable microsoft outlook add ons.
When you start outlook you see Outlook is checking the data file, in task mananger after closing outlook it is still running.outlook.exe will not stop running.Outlook.exe will not stop running
If you want to backup your emails in microsft outlook then it is realy easy, you may want to transfer your email to another pc. Here is a guide on how to backup and restore your emails to another pc.
"Cannot start Microsoft Office Outlook, Unable to open the Outlook window" is a common error in outlook. This can be fixed easily , here is how.
Vote!

Loading ...
Vote!

Loading ...