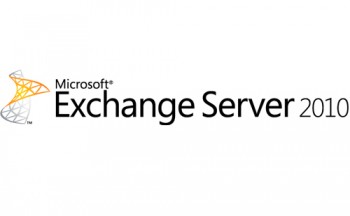 What Clients Are Connecting To Exchange?
IT Problem
You would like to see what email clients people use to connect to your exchange server.
This a nice simple command which gives you various statisic on what server a user is connected to, when they last logged in or off and client version. Find all your exchange server statistics.
IT Solution
In exchange managment shell enter the below.
get-logonstatistics
Allen White
Allen is an IT Consultant and holds the following accreditations. MCSA, MCSE, MCTS, MCITP, CCA, CCSP, VCP 4,5, 6 and HP ASE, AIS - Network Infrastructure.