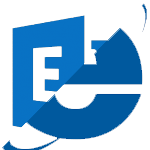 If you have Exchange 2013 installed on Server 2012 then when you manage Exchange 2013 with Internet Explorer 10 then it crashes constantly. A patch is now available to fix.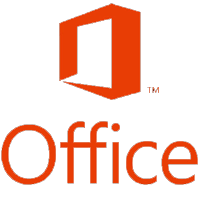 When printing from Office 2013 to a HP Laserjet Word,Excel,Powerpoint 2013 will hang with Windows Host Process (Rundll32) Not Responding. We need to scrub the driver
How to locate your memory dump file after a crash to see why it crashed, this is usefull in diagnosing blue screen errors.