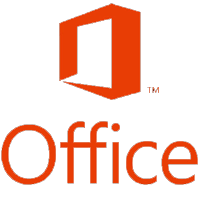 Office 2013 Animations Do Not Work
You may have noticed that office 2013 applications, even though UGLY, have some nice animations when you scroll the screen,select items or delete items and is generally a lot smoother to use. I came across an issue where the office 2013 smooth scrolling did not work and none of the animations worked either.
This issue was down to the graphics driver on the PC and its comparability. To resolve this issue we can do three things. First we can update the graphics driver on your pc, if that fails then change the Office 2013 graphics compatibility with the following setting.
 File > Options > Advanced Tab > Display section > Uncheck the option disable hardware graphics acceleration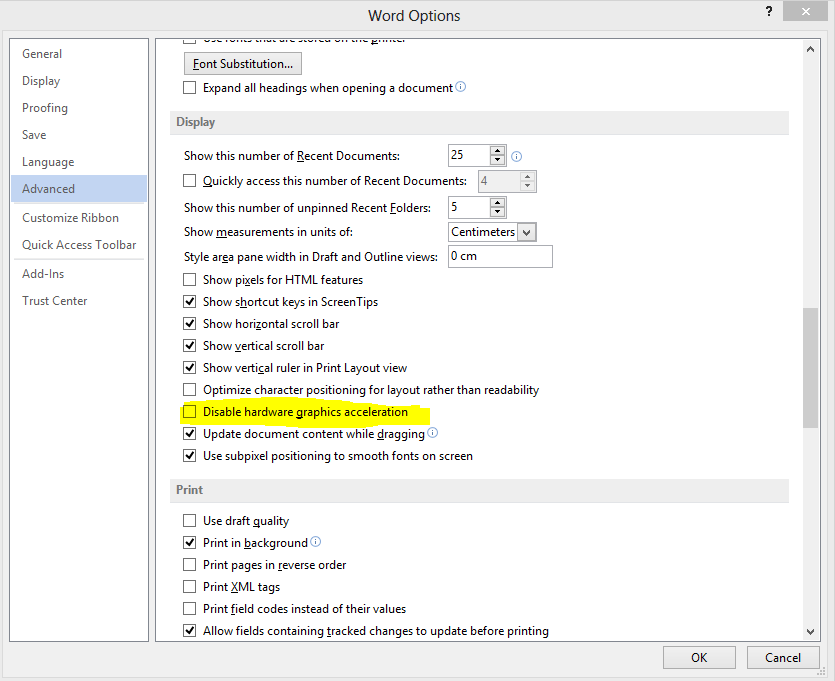 We can also enable and disable office 2013 animations by editing the following key in the registry.
HKEY_CURRENT_USER\Software\Microsoft\Office\15.0\Common\Graphics
Allen White
Allen is an IT Consultant and holds the following accreditations. MCSA, MCSE, MCTS, MCITP, CCA, CCSP, VCP 4,5, 6 and HP ASE, AIS - Network Infrastructure.