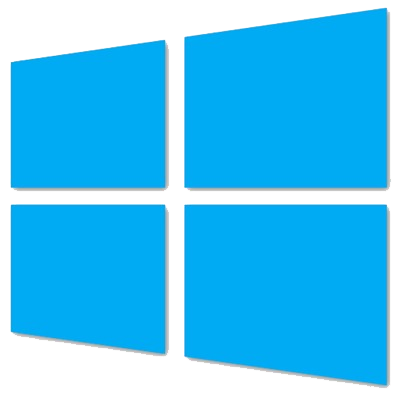 Windows Mobile 8 – Close Applications
Had my new Nokia Lumia with Windows 8 mobile for about two months now since starting a new job, decent phone but it was affecting my OCD if I opened an application it was still in the background.
I'm aware that in Windows Mobile 8 that in the majority of apps that when you move away from the app it is "frozen" until you switch back to the app. Some do not though, so if you want to close those apps that sit in the background sucking up that extra battery power then read on.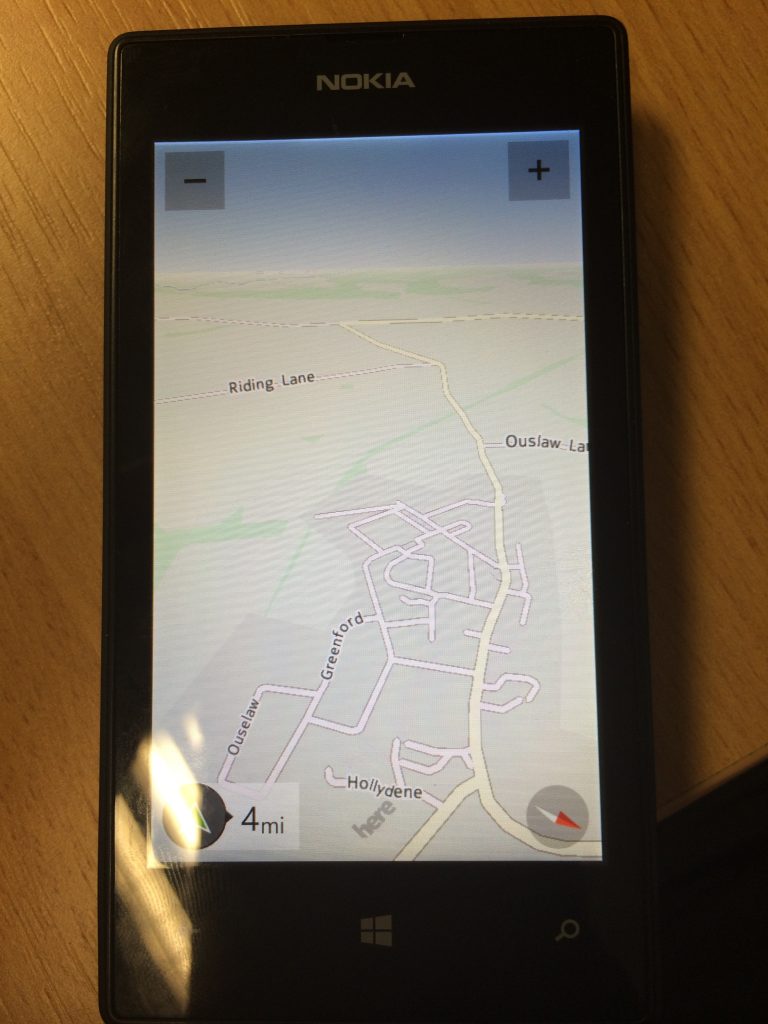 As you can see above I have my Sat Nav application open, a typical battery sucker. To permanently close an app in Windows mobile hold down the < arrow and then swipe to the application you want to close.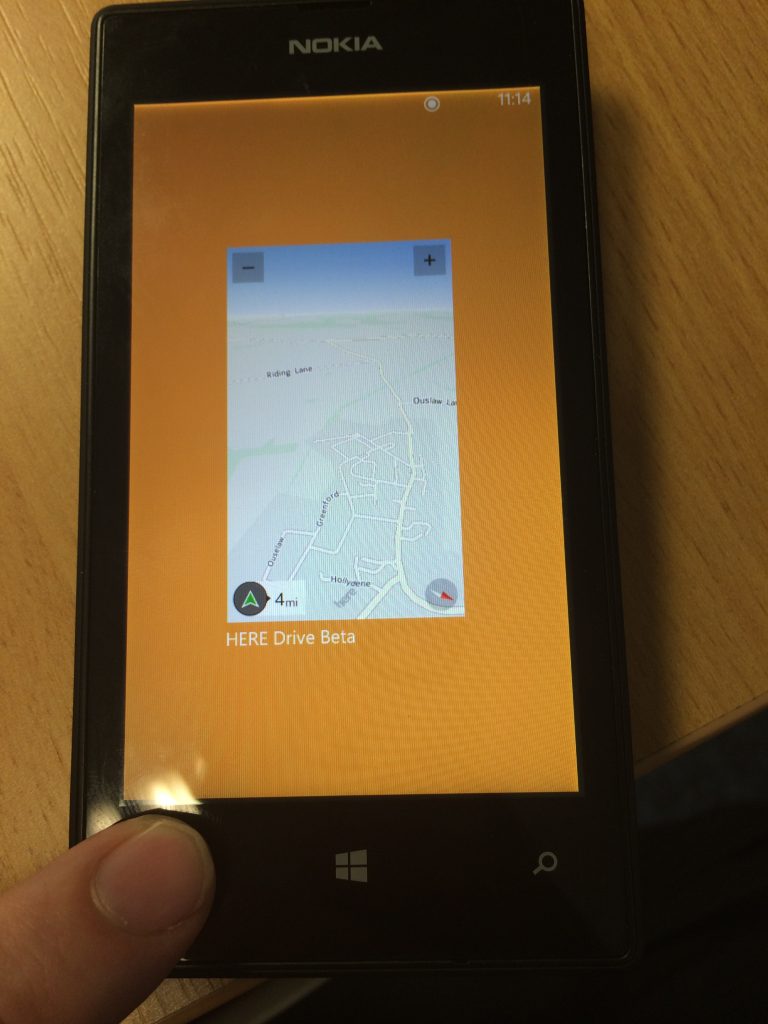 Once you have swiped to the application you would like to close then double tap again the < key. The application will then close.
Allen White
Allen is an IT Consultant and holds the following accreditations. MCSA, MCSE, MCTS, MCITP, CCA, CCSP, VCP 4,5, 6 and HP ASE, AIS - Network Infrastructure.