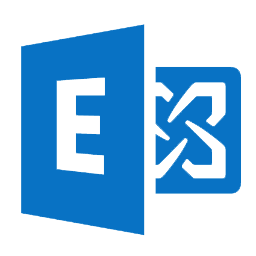 Exchange 2013 – AutoReply Not Replying to External Senders
Not so much a fix but more a piece of advice. You may find that if you enable the Out Of Office feature in Exchange 2013, when people send you an email, the auto reply will work fine to internal senders however reply's to external senders may fail. This ay happen if you are using a smart host.
When OOF is enabled, all reply emails are sent using Return-Path:<>  (=empty), when your email gateway/smart host detects this they may drop the email so the external sender is not notified that you are out of office.
There is no resolution to this on the Exchange 2013 side of things and you must contact your smart host provider to see if they can disable this "feature".
To check if you are running a smart host, in the Exchange 2013 EAC browse to mail flow then select your Send Connector and then edit. you will then see the smart host option.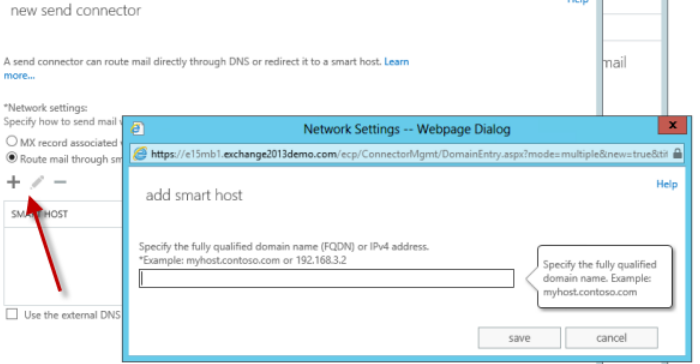 Allen White
Allen is an IT Consultant and holds the following accreditations. MCSA, MCSE, MCTS, MCITP, CCA, CCSP, VCP 4,5, 6 and HP ASE, AIS - Network Infrastructure.