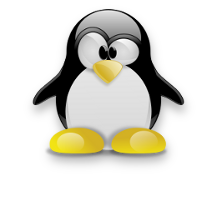 Step by step guide on how to create, delete and delete sub folders with files in Linux.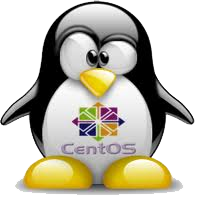 A simple guide on how to change the default SSH port in Linux, Centos and Webmin to secure your server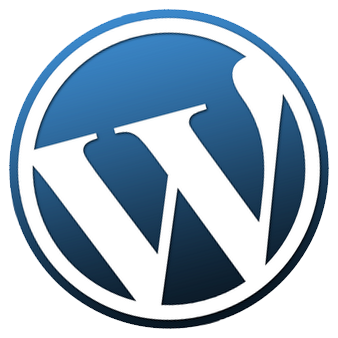 After migrating WordPress to a VPS it asks you to log in to install or update plug ins. Your theme does also not display correctly
A quick way of finding what your mac address is in linux or windows. How to find out the mac address of a network card by using a few simple command line utils.
Vote!

Loading ...
Vote!

Loading ...