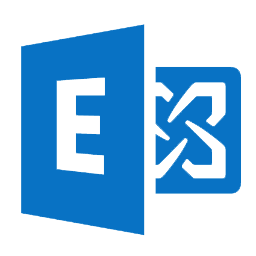 You cannot send email to new users created in Exchange 2013 and Exchange 2010. X-OWA-Error: Microsoft Exchange Data.Storage Mailbox Unavailable Exception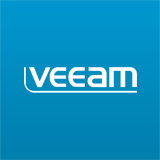 A simple and easy to follow step by step guide on setting up veeam replication. From adding a virtual centre or host to specifying what servers replicate and when.
If you need to step replication from one domain controller then there are a few commands to do this. Follow ths guide on how to stop or pause domain replication.