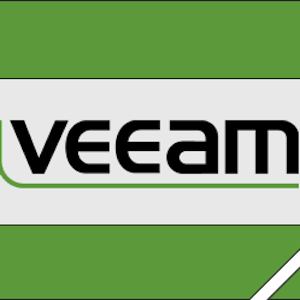 Veeams latest VTSP and VMSP for Veeam 9.5 are now available for IT professionals to take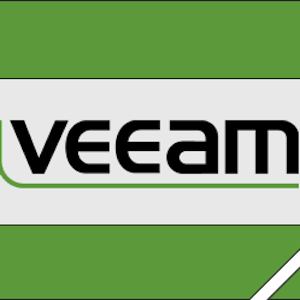 Veeam have released free stencils and templates for Vmware and Hyper V, download them here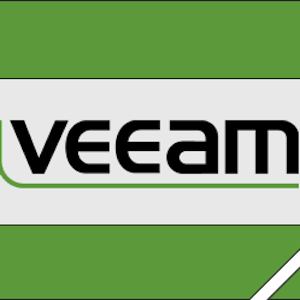 Step by step in place upgrade guide from Veeam 6.5 to Veeam 7 including Backup Enterprise Manager.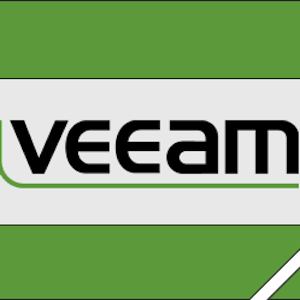 Step by step walk through if Veeam 7 V7 backup and replication installation. Veeam 7 installation guide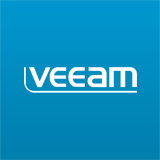 Issues backing up servers with veeam in vsphere 5, it fails with CreateSnapshot failed, vmRef "1", timeout "1800000", snName "VEEAM BACKUP TEMPORARY SNAPSHOT", snDescription, there is a patch to fix this..
Vote!

Loading ...
Vote!

Loading ...