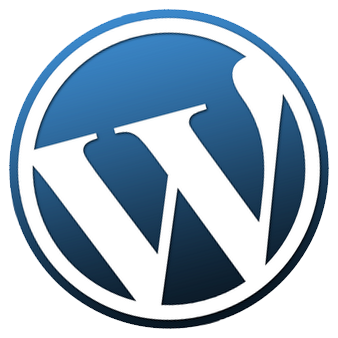 After migrating WordPress to a VPS it asks you to log in to install or update plug ins. Your theme does also not display correctly

When using the Onepress social locekr plugin, the fonts do not display correctly, this CSS rule will fix the issue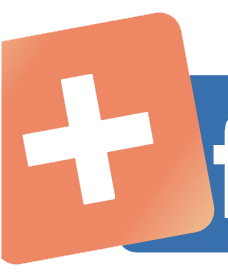 A guide on how to set the addthis wordpress plugin to float and how to change the background colour of the wordpress addthis foating plugin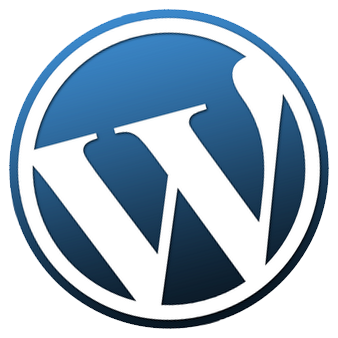 Backslash do not show by default in wordpress posts, here is how to show them correctly. An easy to follow guide.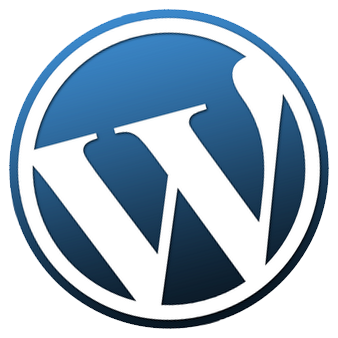 A simple guide on how to remove the comments function / option from pages within wordpress. Also how to disable comments from post. Solution here!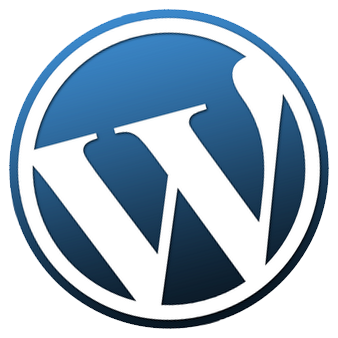 You find that on your wordpress based site you see a message saying "Briefly unavailable for scheduled maintenance" . This can be fixed by removing a file in your root folder. This issue can come from a a wordpress upgrade or a wordpress plugin upgrade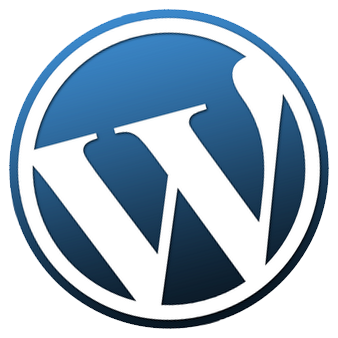 A step by step guide on how to manage post revisions. This guide will show you limit, remove and even disable wordpress from keeping revisions of your wordpress posts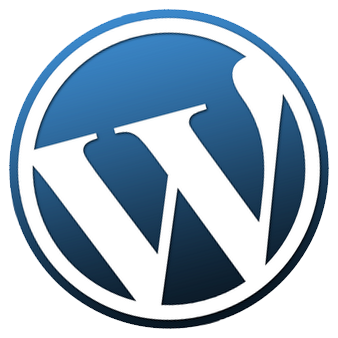 If your wordpress automatic upgrade failes you may need to do it manaually, here is a guide. Mine failed with the error Call To Undefined Function Metadata_Exists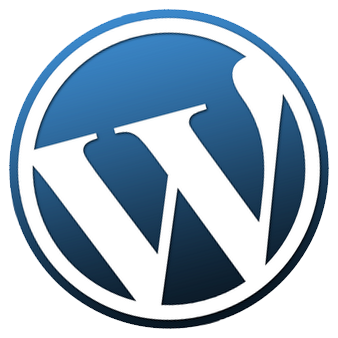 You get Error 500 When Loading Wordpress, this is normally a corrupt htaccess file. Here is how to fix the error 500 in wordpress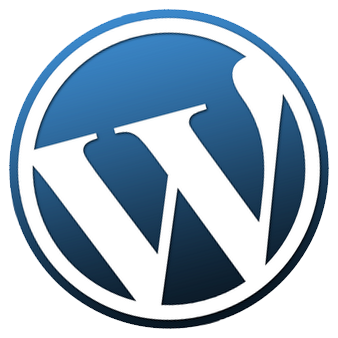 When trying to add a new post in wordpress you get the You don't have permission to access /wp-admin/post.php on this server error, here is how to fix
Vote!

Loading ...
Vote!

Loading ...