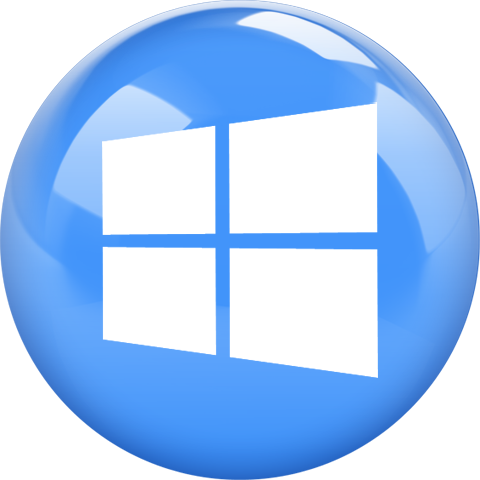 Windows 10 – Something Happend – invalid SQM session
When installing and trying to update to Windows 10 from Windows 8.1 or Windows 7 you may come across the "Something Happened" error which is of  of no use what so ever.
This error is normally down to the language and locale set in your current Windows 7 or Windows 8.1 installation. We need to change these settings to to English United states manually. To do so do the following:
Browse to control panel.
Select Region.
Select Administrative.
Select Change locale.
Change to English US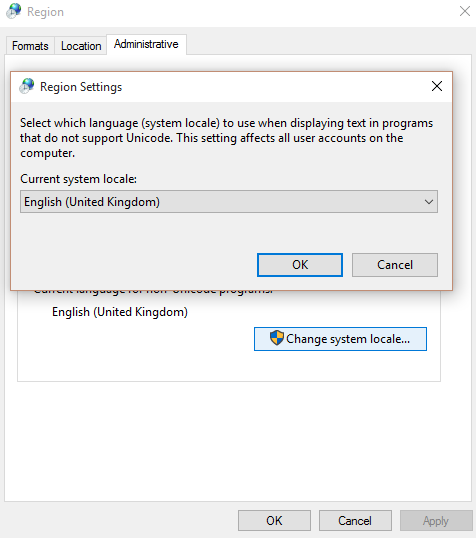 Then again begin the upgrade to Windows 10 and you will find the installation is successful this time.
Tags: somethinghappend
Allen White
Allen is an IT Consultant and holds the following accreditations. MCSA, MCSE, MCTS, MCITP, CCA, CCSP, VCP 4,5, 6 and HP ASE, AIS - Network Infrastructure.